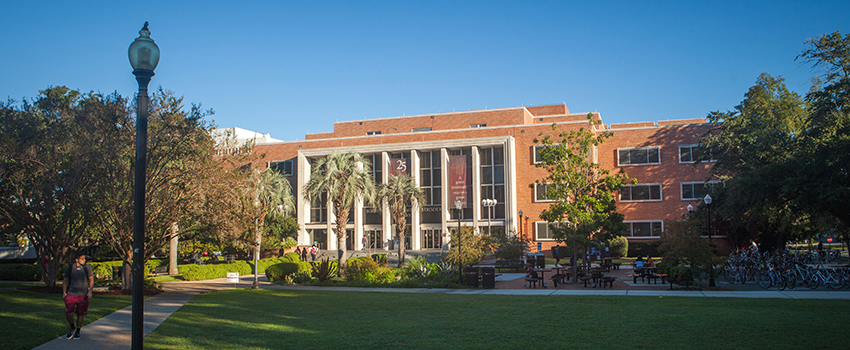 The mission of the University Libraries is to support and enhance the learning, teaching, research, and service activities of the Florida State University by providing organized access to quality information in all formats, promoting information literacy, preserving information and engaging in collaborative partnerships to disseminate ideas to advance intellectual discovery.
The Libraries' collections include over 5.4 million volumes, with a website offering access to more than 446 databases, over 319,000 electronic journals, and over 2.8 million e-books.
For more information please read our FSU Library Brochure. (PDF)
The library is a member of the following organizations:
The Florida State University Libraries include eight libraries on the Tallahassee Campus:
Other FSU Libraries, Museums, and Research Centers include:
"This library is a congressionally designated depository for U.S. Government documents. Public access to the government documents collection is guaranteed by public law."
FSU Libraries 2018 Annual Report