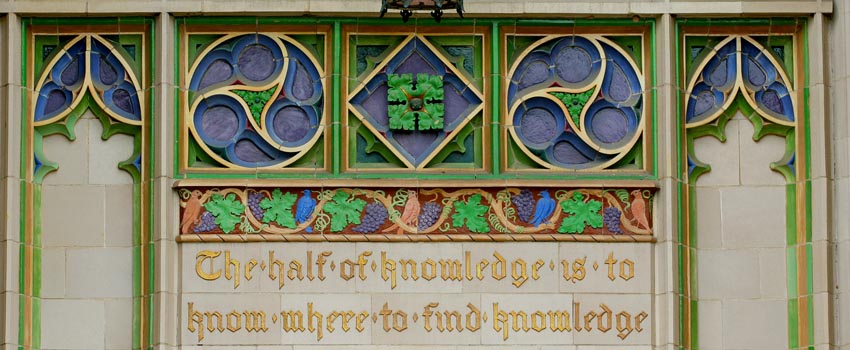 The annual Florida State University Alumni Award for Distinguished Writing recognizes a living and renowned Florida State University graduate for a distinguished and influential body of published work. This work can be academic, non-fiction, fiction, or a combination. 
FSU Libraries is pleased to announce that Dr. Branko Milanovic has been selected as the winner of this year's Alumni Award for Distinguished Writing. Dr. Milanovic received his MA from FSU in Economics and his Ph.D. in Economics and Statistics from the University of Belgrade. Dr. Milanovic was nominated by Dr. Manoj Atola, the Chair Department of Economics and the Bernard F. Sliger Professor of Economics.
---
2019 Winner - Dr. Branko Milanovic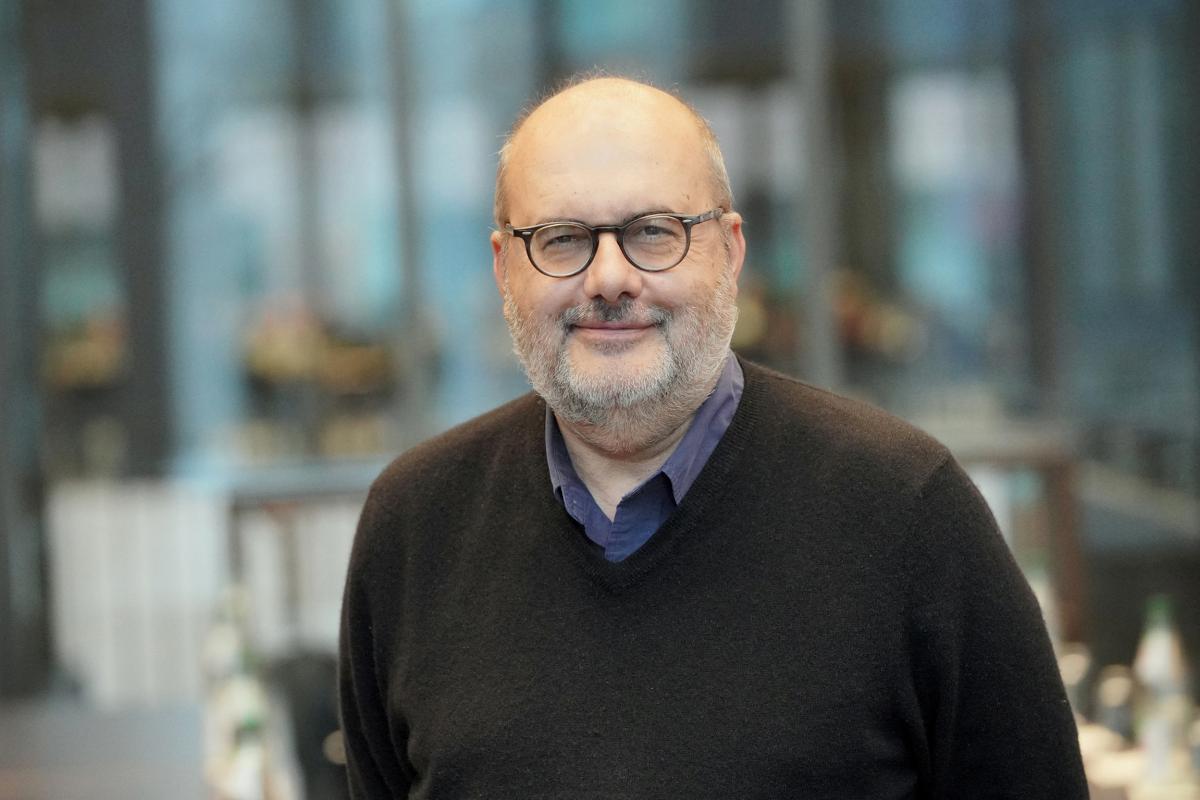 Dr. Milanovic is a leading scholar on income inequality. In 2014, he joined the Graduate Center of the City University of New York as Visiting Presidential Professor and LIS (formerly Luxembourg Income Study) Senior Scholar. Before coming to City University of New York, he was Lead Economist in the World Bank's research department. He is author of The Haves and the Have-Nots: A Brief and Idiosyncratic History of Global Inequality and numerous articles on the global income distribution. His most recent book is Global Inequality: A New Approach for the Age of Globalization (Harvard University Press 2016). For a more comprehensive list of Dr. Milanovic's work, please see: https://www.gc.cuny.edu/stonecenter/Branko-Milanovic
---
2018 Winner - Diane Roberts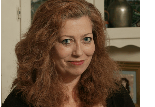 Diane Roberts is an eighth-generation Floridian, born and bred in Tallahassee. She began attending FSU classes when she was fifteen and graduated Magna cum Laude in 1980. As an MA student at FSU in 1981, she was awarded a Marshall Scholarship to study at Oxford University, where she completed a second BA in English literature. Diane received her doctorate in American literature from Oxford University in 1988, and then taught as a college lecturer in English at Oxford. Diane has been a commentator for National Public Radio since 1993, and is also a frequent contributor to the BBC, making radio documentaries on subjects ranging from Arthur Mitchell and the First Amendment to William Faulkner's Mississippi.
In 2006, Diane came home to Tallahassee where she is now Professor Literature and Creative Writing at FSU. Her more recent books include Dream State: Eight Generations of Swamp Lawyers, Conquistadors, Confederate Daughters, Banana Republicans and Other Florida Wildlife, a history of Florida through her family, and Tribal: College Football and the Secret Heart of America, which was named to three newspaper lists of the year's best nonfiction books in 2015. She continues to write regularly for the Washington Post, the Guardian and other various magazines. In 2019, you can see her featured in the ESPN documentary, "College Football 150: The American Game."
---
2017 Winner - Dr. Michael Berenbaum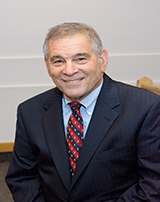 Dr. Michael Berenbaum is a writer, lecturer, and teacher who also works on the conceptual development of museums and historical films. Dr. Berenbaum served as co-producer of the 1996 Oscar, Emmy and Cable Ace winning short documentary film, One Survivor Remembers:  The Gerda Weissman Klein Story.  Dr. Berenbaum is a graduate of Queens College (BA, 1967) and a proud graduate of Florida State University (Ph.D., 1975), and also attended The Hebrew University, the Jewish Theological Seminary and Boston University.
---
2016 Winner - Kathleen Parker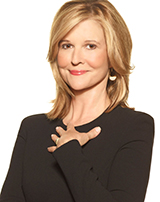 Kathleen Parker is a nationally syndicated columnist, on politics and culture. In 2010, she received the Pulitzer Prize for Commentary for "her perceptive, often witty columns on an array of political and moral issues, gracefully sharing the experiences and values that lead her to unpredictable conclusions." Ms. Parker graduated from FSU in 1973 with a B.A. degree in Spanish and an M.A. in 1976.
---
2015 Winner - Matt Lopez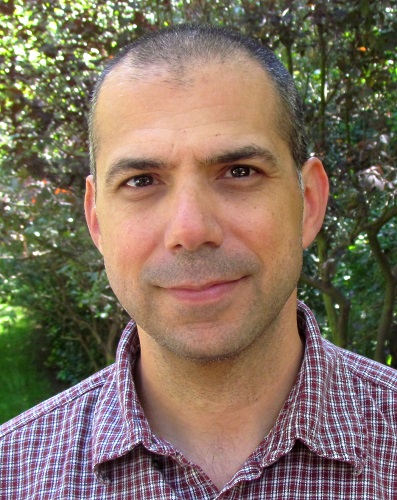 Matt Lopez is a film and television writer living in Los Angeles.  In 1993, he earned a Bachelor of Fine Arts as part of the inaugural class of the Florida State University College of Motion Picture Arts.  A member of Phi Beta Kappa, he also majored in English, with a concentration in writing.  After graduating from Florida State, Matt attended New York University School of Law, earning his Juris Doctor in 1996.   Matt practiced entertainment law for two years before becoming a business affairs executive for DreamWorks, where he helped shepherd such films as American Beauty, Saving Private Ryan and Gladiator to the big screen.
In 2002, Matt transitioned to screenwriting full-time.  After selling several unproduced scripts, he broke through with the Adam Sandler hit, Bedtime Stories, for Walt Disney Pictures, a film that The Hollywood Reporter called "an imaginative modern-day fairytale about hopes, aspirations and family."  This was followed by Race to Witch Mountain, starring Dwayne "The Rock" Johnson, and The Sorcerer's Apprentice, starring Nicolas Cage.  Matt is currently developing two high-profile projects for Universal Pictures: Clifford the Big Red Dog, based on Norman Bridwell's classic canine character; and The Day the Crayons Quit, an adaptation of the New York Times best-selling children's book.  
Matt signed an exclusive writing/producing deal with Universal Television in 2014. His upcoming television projects include One Kick, an adaptation of the Chelsea Cain novel of the same name, for NBC; and Caesar, a reimagining of Shakespeare's classic play set in modern-day Los Angeles, for ABC.  He is also producing the upcoming feature Huck and Tom, which picks up the adventures of Tom Sawyer, Huckleberry Finn and Becky Thatcher twenty years after the events depicted in Adventures of Huckleberry Finn, for Paramount Pictures.
---
2014 Winner - Adam Johnson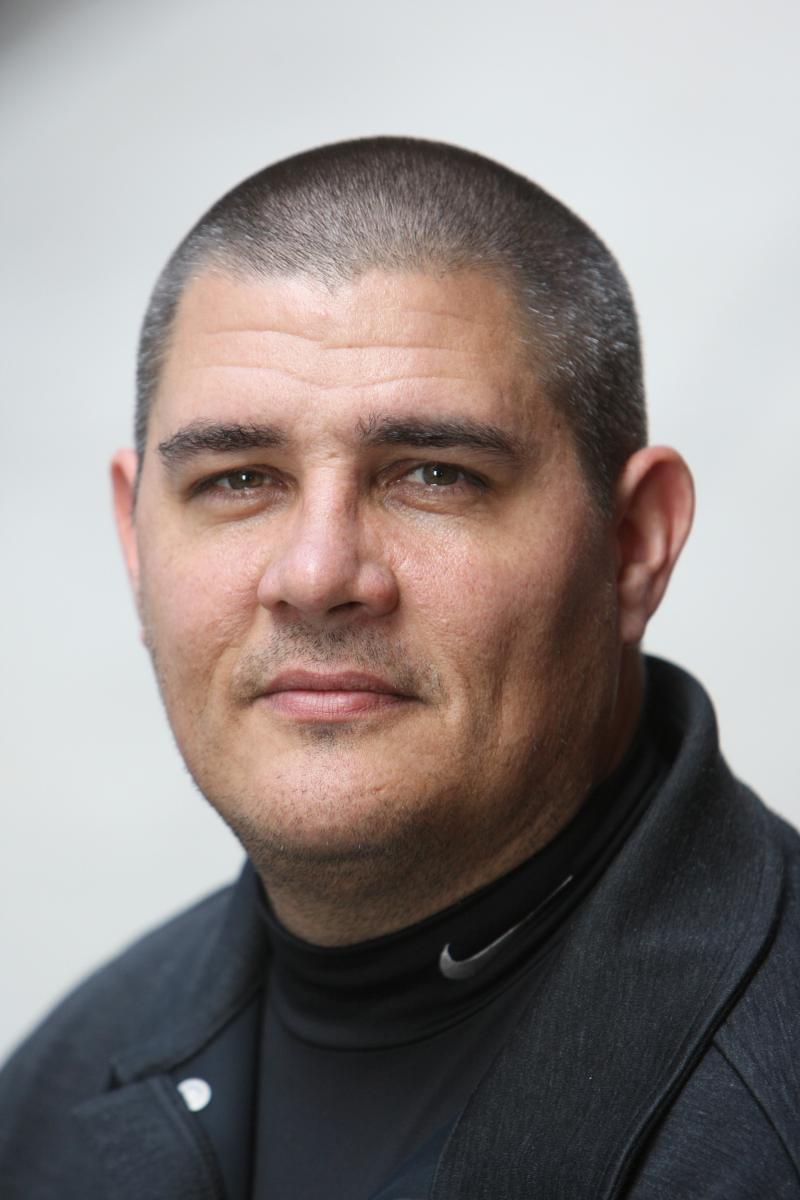 Adam Johnson is a professor of English at Stanford University. In 2001, he earned his PhD in English from Florida State University, where he was twice a Kingsbury Fellow. His dissertation was published as his first book, a short-story collection titled Emporium. In Daniel Mendelsohn's review of this novel in the New York Magazine, he states that "tenderness makes these stories resonate--you always feel Johnson's belief that humanity ultimately trumps consumerism and technology". He was named Debut Writer of the Year in 2002 by Amazon.com. His work has since been published and translated widely, and he's been the recipient of a National Endowment for the Arts Fellowship, a Whiting Writers' Award and a Guggenheim Fellowship.  Johnson's novel The Orphan Master's Son was awarded the Dayton Literary Peace Prize and the 2013 Pulitzer Prize. Michiko Kakutani, in his New York Times (Jan. 12, 2012) review of The Orphan Master's Son, describes it as a "daring and remarkable novel, a novel that not only opens a frightening window on the mysterious kingdom of North Korea, but one that also excavates the very meaning of love and sacrifice".
---
2013 Winner - Ellen Taffe Zwilich
American composer Ellen Taaffe Zwilich, a professor at the Florida State University College of Music, is the first female composer to win the Pulitzer Prize for Music, earned a Bachelor of Music degree from Florida State in 1960 as a violinist before becoming the first woman to earn a Doctor of Musical Arts in composition from The Juilliard School. Zwilich's works have been performed by most of America's leading orchestras as well as major ensembles abroad, including the New York Philharmonic, which commissioned her orchestral essay "Symbolon" for its world premiere in Leningrad. Her composition, "Peanuts Gallery," a tribute to the Charles M. Schulz comic strip "Peanuts," was broadcast on PBS in 2006.The Francis Eppes Distinguished Professor at FSU, Zwilich has received numerous accolades for her works. In addition to the Pulitzer Prize, she has received the Elizabeth Sprague Coolidge Chamber Music Prize; an Academy Award from the American Academy of Arts and Letters; a Guggenheim Foundation Fellowship; and four Grammy nominations. She was the first artist to hold the Debs Composer's Chair at Carnegie Hall. In addition, she holds numerous honorary doctoral degrees.
---
2012 Winner - David Bottoms, Jr.
Professor and poet David Bottoms Jr. earned a doctorate in creative writing and American poetry from Florida State in 1982, and holds the Amos Distinguished Chair in English Letters at Georgia State University. For the past 12 years, he has served as the poet laureate of Georgia.Bottoms' first book, "Shooting Rats at the Bibb County Dump," was chosen by Robert Penn Warren as the winner of the 1979 Walt Whitman Award of the Academy of American Poets. His poems have appeared widely in magazines such as The Atlantic, The New Yorker, Harper's Poetryand The Paris Review. He is the author of seven other books of poetry, including his latest, "We Almost Disappear." Bottoms has been honored with numerous awards throughout his career, including the 1985 Levinson Prize and the 2002 Frederick Bock Prize, both from Poetry magazine.
---
2011 Winner - Jeff Shaara
The first winner of this distinguished award, Jeff Shara,  graduated from Florida State University in 1974, with a degree in Criminology. From age 16, Jeff operated a rare coin business, first out of his home, eventually becoming one of the country's most well-known rare coin and precious metals dealers. In 1988, Jeff's father, Michael Shaara died, and Jeff made the decision to sell his business and take over the management of his father's estate. In 1993, the film Gettysburg was released, based on his father's classic Civil War novel The Killer Angels. Jeff was approached about the possibility of continuing the story, writing a prequel and sequel to The Killer Angels. After some considerable soul-searching, Jeff made the life-changing decision to tackle the project. The decision was difficult in many ways, but most challenging because Jeff had no previous experience as a writer. In 1996, Ballantine Books published Jeff's first novel, Gods and Generals, the prequel to his father's great work. Gods and Generals leapt onto the New York Times Bestseller List, and remained there for fifteen weeks. Critics nationwide praised the book and Jeff's writing ability. No one was more surprised than Jeff himself.
In 1998, the sequel, The Last Full Measure, was published, with the same result: thirteen weeks on the New York Times Bestseller List, and universal praise from critics and fans nationwide. Moving away from the Civil War, Jeff published novels on the Mexican War (Gone For Soldiers), a two-book series on the American Revolution (Rise to Rebellion and The Glorious Cause) and the First World War (To The Last Man). He then tackled World War II, completing a trilogy of novels set during the European campaign, The Rising Tide, The Steel Wave, and No Less Than Victory, and now, a fourth and concluding volume, The Final Storm, which brings to a close the last great saga of the end of the war in the Pacific. From his life-long appreciation of the American Civil War, Jeff penned his first non-fiction work: Jeff Shaara's Civil War Battlefields – Discovering America's Hallowed Ground. The book was released in April, 2006, receiving praise from both critics and historians, and all proceeds from the book have been donated directly to battlefield preservation.