Florida State Diversity Residency Program
The Diversity Residency program at Florida State University Libraries aims to increase professionally underrepresented racial and ethnic groups make the following commitments:
Establish a residency program for at least one individual that lasts a minimum of two years (three years preferred).
Commit to designing experiences at the local level to expand the residents' interests and skills, e.g., mentorships, rotation through other library units, etc.
Agree to serve as a resource, i.e., advisors and guides, to those institutions participating in the ACRL Diversity Alliance.
Provide at a minimum the same level of professional development support provided other library faculty/staff/employees.
Provide a salary for the resident commensurate with the salaries of equivalent entry-level library professionals.
Florida State University has been a member of the ACRL Diversity Alliance since 2017 and commitments to the Alliance are renewed annually to ensure these principles continue to be a priority.
---
FSU Libraries Resident Librarian Program
Theresa Arias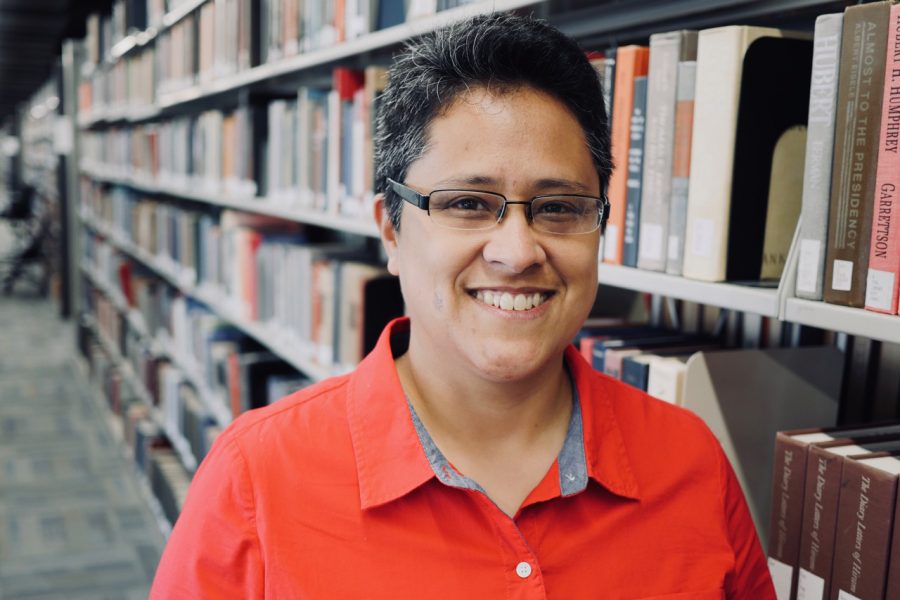 Theresa completed her Master of Library and Information Science degree at the University of Washington and she will complete a Master of Arts in History with an Archival Administration Certificate from the University of Texas at Arlington this summer. Theresa's professional and research interests include information literacy, especially in under-served populations, and diversity and inclusion in collection development in archives and academic libraries.
Michael Mohkamkar
Michael is a graduate of the University of North Texas with an MS in Library Science and MA in Linguistics. Before coming to Florida State University, he worked at the Dallas Public Libraries. His research interests include library usage by international and other minority student groups and working to promote accessibility of academic library materials.
Mallary Rawls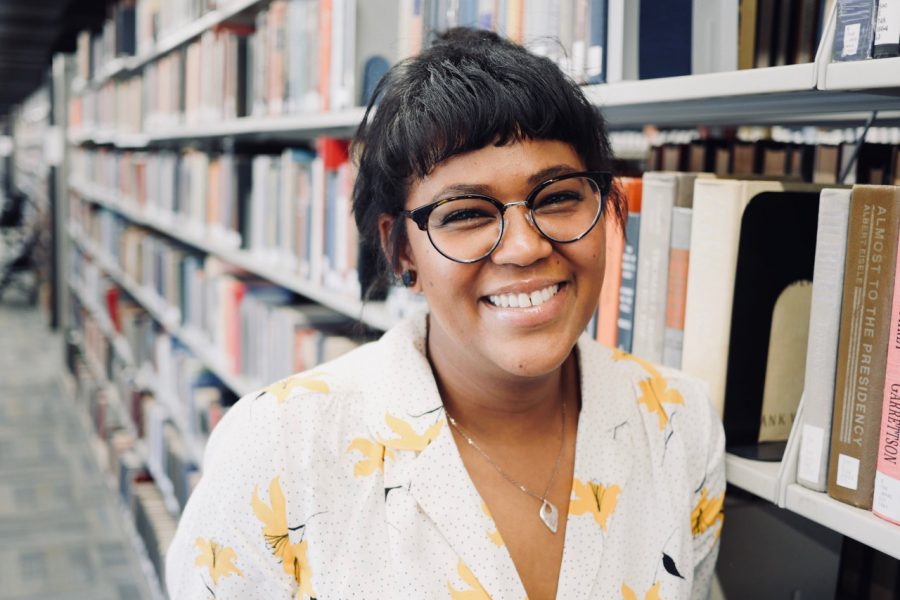 Mallary comes from the LeRoy Collins Main Library where she served as a Youth Services Information Professional for two years. She completed her Bachelor of Arts degree in Interdisciplinary Humanities from Florida State University and earned her Masters of Library & Information Science also from Florida State University. Her research interest include information literacy, open access resources and increasing diversity & inclusion in academic libraries and research.
Dave Rodriguez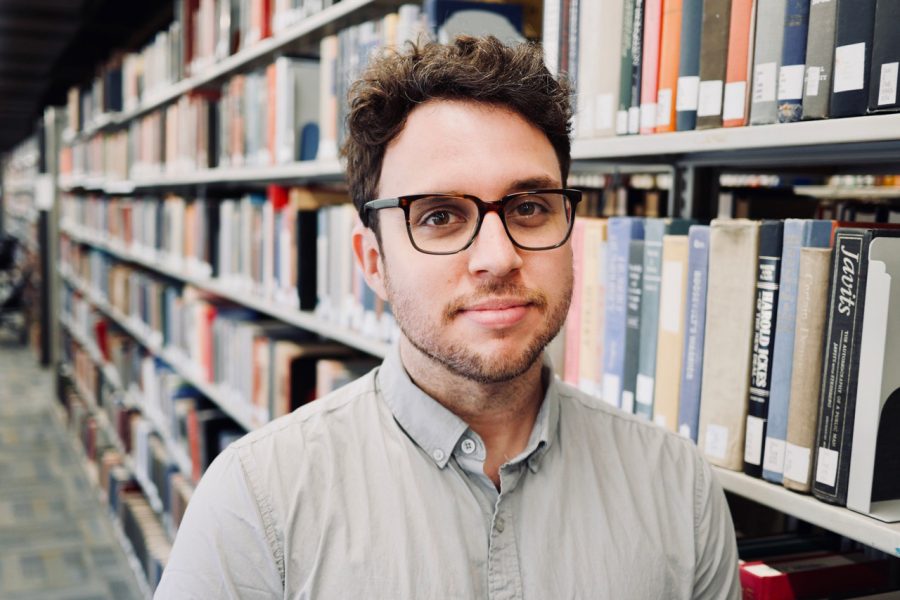 Before coming to FSU Libraries, Dave spent nearly a decade working in film and audio-visual media preservation and exhibition. After graduating from New College of Florida ('09), he earned an MA in Film & Media Studies from the University of Florida ('11), where he first began working with media collections. He went on to attend The L. Jeffrey Selznick School of Film Preservation at George Eastman Museum, where he later was an instructor and served as Chief Projectionist of the Motion Picture Department. He then managed the archive at The Center for Moving Image Arts at Bard College before returning to his hometown of Miami, FL in 2015. There, Rodriguez continued to work as an archival film projectionist in art-house cinemas, as a technician at Continental Film & Digital Laboratory, and in Special Collections at University of Miami Libraries. Rodriguez is also co-founder/director of Miami Music Club, a nomadic music venue and art-space focused on exhibiting experimental sonic, visual, and performing arts. His research interests include digital stewardship, media archaeology, media art preservation, and developing open educational resources and outreach in these areas. When not in the Library, he enjoys taking in the natural splendor of North Florida through hiking, kayaking, and bird-watching.
More information about how to apply for the next Resident Librarian Program coming soon!