The Office of Digital Research and Scholarship specializes in supporting tools related to the digital humanities and other digital scholarship tools. Please see the events page for our list of tools trainings. If you would like to learn about a specific tool or method, please contact Sarah Stanley or Abby Scheel
These are some basic, introductory tools for those looking to get started with digital research. The DRS offers consultation and training in these and other digital research tools. For more information, contact our office or schedule a consultation with Micah Vandegrift or Sarah Stanley.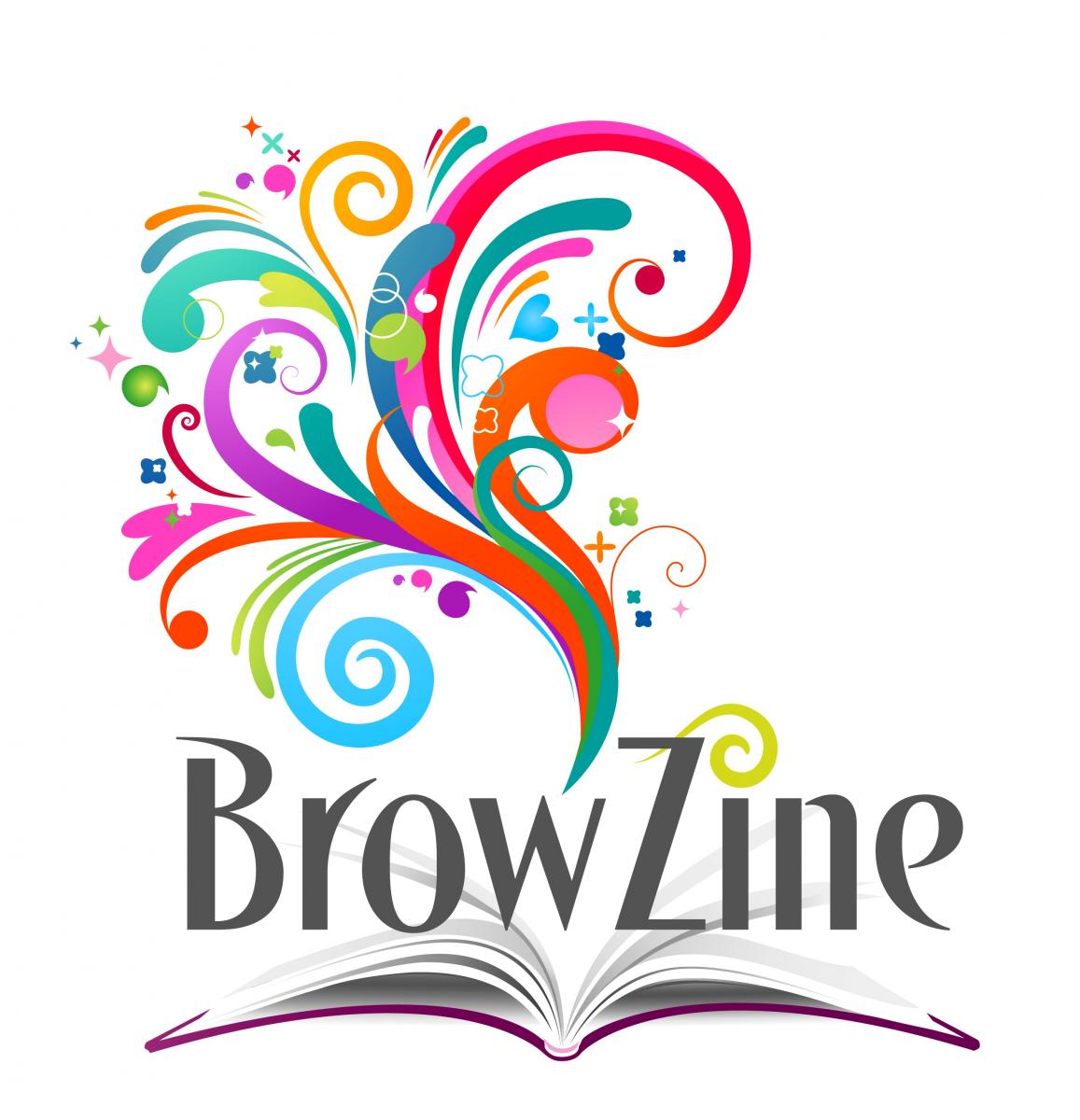 BrowZine is a web and mobile app for browsing academic journals. Browzine makes it easy to keep track of journals you are interested in by creating bookshelves by discipline. It also allows you to stay up-to-date with journals in your field by automatically notifying you when certain journals are updated. By clicking on the articles, it automatically brings you to the database where you can read the full text. Browzine is also developing functionality that allows you to create reading lists of specific articles.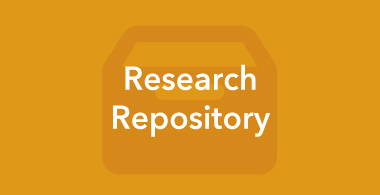 DigiNole is a platform for dissemination and discovery of digitized special collections and FSU's scholarly research output, including research publications and data. As a research tool, DigiNole provides two options:
the Digital Library, a portal to search and browse our historic photographs, maps and manuscripts, and
the Research Repository, a hub for hosting and sharing the products of your research and scholarship.

Hathitrust is a massive aggregation of primary source documents, digitized and collected from various institutions worldwide. HathiTrust's Digital Library allows you to search for documents from libraries, and other services like Google Books and the Internet Archive, which allows you to more easily find documents from various locations. As a student, faculty, or staff member at Florida State University, you can also use HathiTrust to create public or private research collections. Collections could be used to easily group items for use in the classroom, in your research or on a research project with another digital tool.
Omeka is a platform for building digital collections and exhibits. It allows you to upload items and provide descriptive information about them. With Omeka, you can create collections with many types of items, such as text files, images, born-digital materials, and audio-visual materials. You can also provide context for the materials through Omeka's exhibit feature. Plugins like Neatline allow you to create timelines and maps with the images in your collections.

Voyant is a tool for the visualization and analysis of texts. You can create word clouds, show the frequency of a word across a document, or compare word frequencies across several documents. This tool allows you to visualize a text from afar (distant reading) while still zooming in to see context (close reading). With Voyant, you can also adapt the code to create your own versions of tool. It is an excellent introductory tool for those looking to get into text analysis with digital tools. For more information on Voyant and other text analysis tools, check out our libguide!

Zotero is a research tool that helps you collect, organize, and analyze research and share it in a variety of ways. Zotero includes the best parts of older reference manager software — the ability to store author, title, and publication fields and to export that information as formatted references — and the best aspects of modern software and web applications, such as the ability to organize, tag, and search in advanced ways. Zotero interacts seamlessly with online resources: when it senses you are viewing a book, article, or other object on the web, it can automatically extract and save complete bibliographic references. Zotero effortlessly transmits information to and from other web services and applications, and it runs both as a web service and offline on your personal devices.