In February 2013 the White House Office of Science and Technology Policy (OSTP) issued a policy memorandum directing federal agencies to develop policies to make the publications and data resulting from funded research freely available to the public. The agencies have begun releasing their policies, many of which include a new requirement for data management plans (DMP) as part of the proposal process.
University Libraries' Office of Digital Research and Scholarship provides consultations on data management planning and compliance with these public access mandates. We are happy to work with individual grants analysts at the department level, or PI's and graduate students. We also work in tandem with the Office of Research Compliance Programs and the Office of Proposal Development.
For questions or details about the specific policies and requirements, email the Libraries' Public Access Team at lib-datamgmt@fsu.edu or contact the librarians below.
Renaine Julian
Data Research Librarian
rjulian@fsu.edu
Roxann Mouratidis
Maguire Medical Library
Scholarly Communication Librarian
Roxann.Mouratidis@med.fsu.edu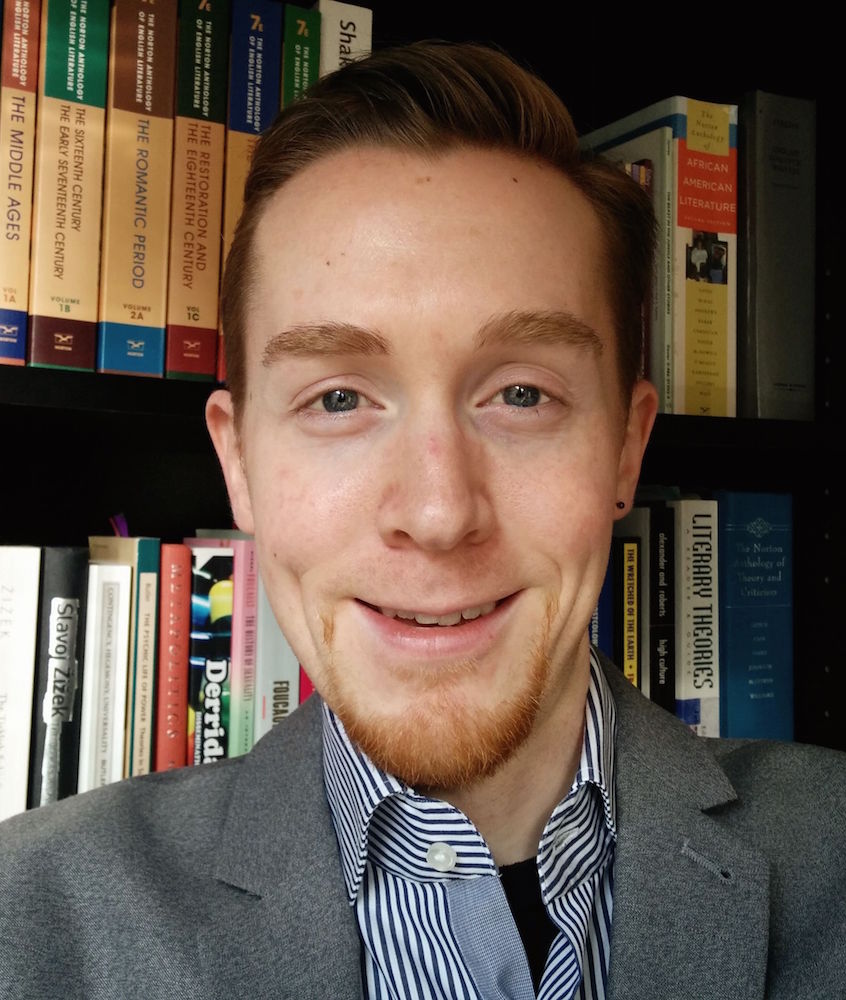 Devin Soper
Scholarly Communication
Librarian
850.645.2600
dsoper@fsu.edu