Kyle K. Courtney
Kyle K. Courtney is the Copyright Advisor for Harvard University, working out of the Office for Scholarly Communication. He works closely with Harvard Library to establish a culture of shared understanding of copyright issues among Harvard staff, faculty, and students. His work at Harvard also includes a role as the copyright and information policy advisor for HarvardX/edX, and founding the first Harvard Copyright Working Group, an outgrowth of the Harvard Library Lab grant he was awarded to develop a web-based "Fair Use and Copyright Tool" for use by the Harvard Library community. He runs a copyright law consulting practice for libraries, higher education institutions, non-profit groups, and specialized archives. He also currently teaches a section at Harvard Law School, training first year law students on the fundamentals of legal research in the Legal Research and Writing program. Before joining Harvard University, Kyle worked at Harvard Law School as the manager of Faculty Research and Scholarship.
He currently maintains a dual appointment at Northeastern University as a Faculty Scholar for the Program on Human Rights and the Global Economy (PHRGE) at the School of Law and teaching "Cyberlaw: Privacy, Ethics, and Digital Rights" for the interdisciplinary Information Assurance program at the College of Computer and Information Science.
He holds a J.D. with distinction in Intellectual Property Law and an MSLIS. He is a published author and nationally recognized speaker on the topics of copyright, technology, libraries, and the law. His writing has appeared in Politico, Slate, Library Journal, and other publications.
---
Katie McCormick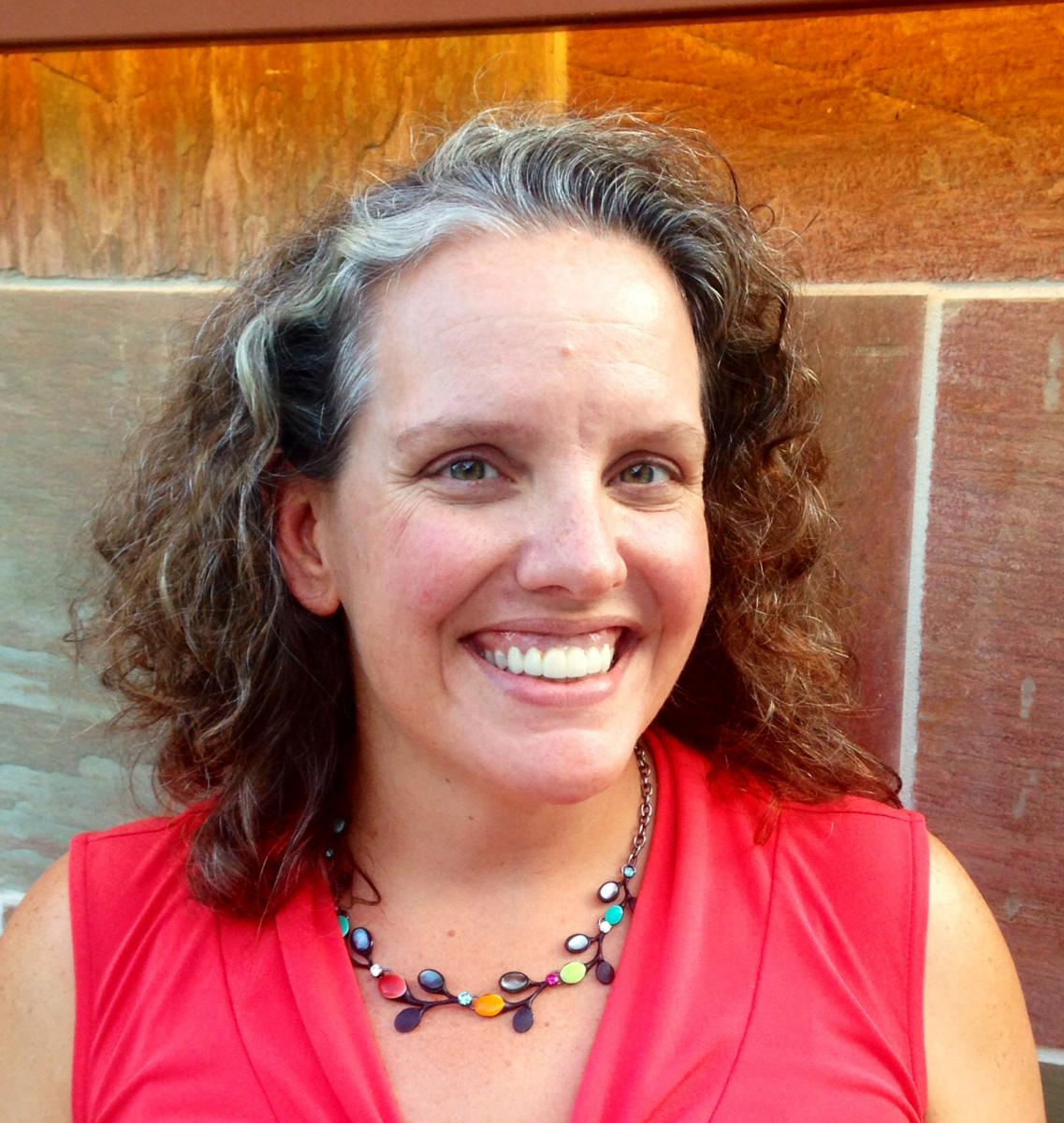 Katie McCormick is the Associate Dean of Libraries for Special Collections & Archives at The Florida State University. In this capacity she manages the rare book, manuscript, and archival collections of FSU as well as cataloging and the Digital Library Center. She has served as the co-chair of the Florida Virtual Campus Digital Initiatives Subcommittee and as a member of the Florida Statewide Digital Action Plan Steering Committee. She previously served on the advisory board for North Carolina Exploring Cultural Heritage Online (NC ECHO). Her professional interests include community engagement, copyright and intellectual property, digital access, preservation, audio/visual archiving, and teaching. She holds an M.L.I.S. Simmons College, and a M.A. in English, with a focus in Irish Literature and Culture, from Boston College.
---
Christine Fruin
Christine Fruin is Associate University Librarian for Scholarly Communications at the University of Florida's George A. Smathers Libraries. In this role, she leads the UF Libraries' outreach efforts to build a scholarly communications program in support of scholarly publication reform and Open Access (OA) activities at UF. This role includes educating the university community about OA resources and services, scholarly publication modes and reform and intellectual property issues and their impact on scholarly inquiry and instruction. She also recently completed a one year appointment with the Association of Southeastern Research Libraries as Visiting Program Officer for Scholarly Communications.
Fruin earned a Juris Doctorate from the School of Law at Southern Illinois University, a master's degree in library and information science from the Graduate School of Library and Information Science at University of Illinois and a bachelor's degree in political science from Knox College. After graduating from law school, she practiced law for a year before joining Lexis Nexis as an editor. She worked for Lexis Nexis for several years and during that time returned to graduate school to earn her master's degree in library and information science. Prior to joining UF, Fruin worked as an e-resources librarian for a major Illinois hospital and as a senior law librarian conducting intellectual property and business intelligence research for a large Chicago law firm before heading to the University of Illinois system to work as the director of collection and research services and scholarly communications officer for the Springfield campus's Brookens Library.
---
Abby Queale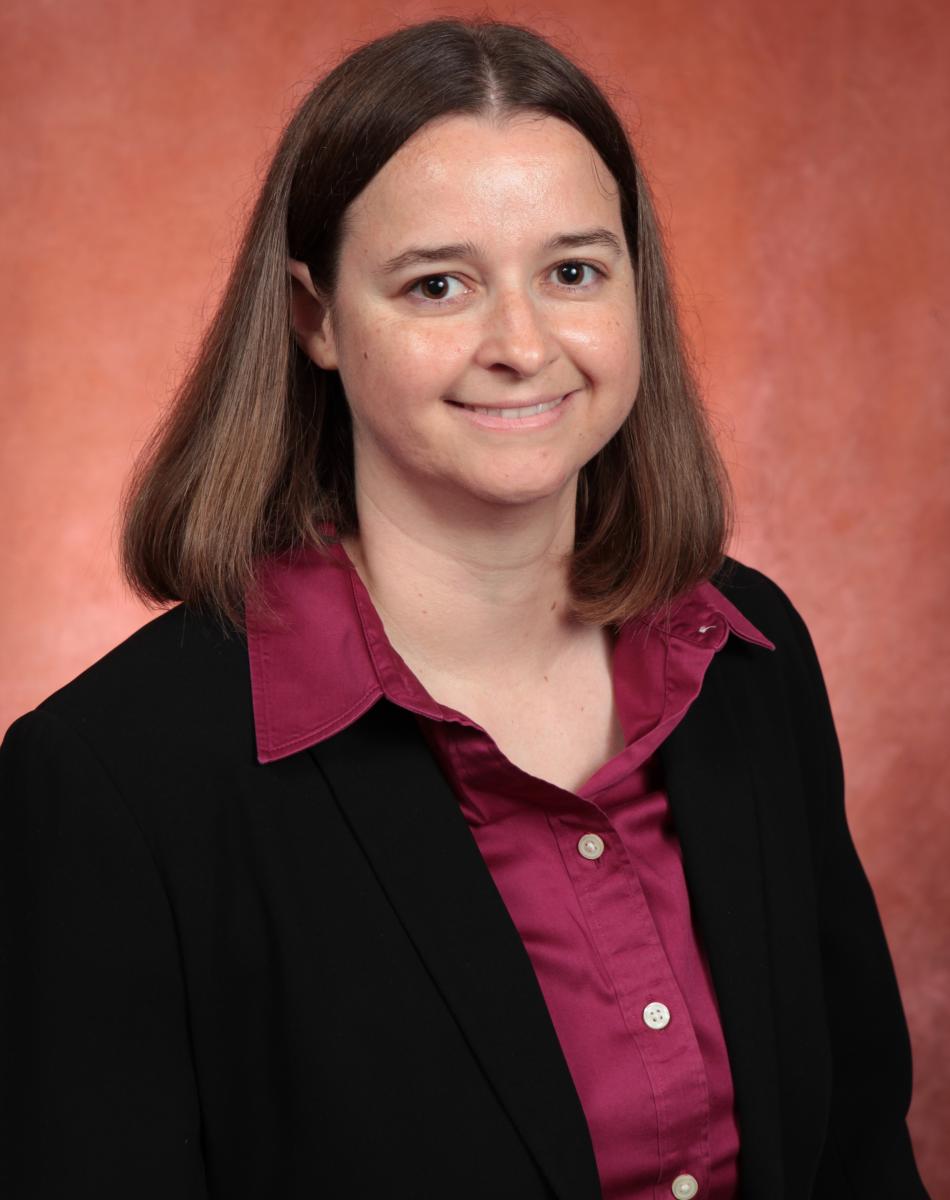 Abby Queale is Associate General Counsel and Senior Licensing Manager at Florida State University. Embedded in the institution's Office of Commercialization, Ms. Queale works with faculty and staff to license FSU inventions and creative works into the marketplace. She also provides legal advice and counsel regarding intellectual property as an attorney in the Office of the General Counsel.
Ms. Queale received her B.S. and M.S. in Materials Science & Engineering at the University of Florida before earning her J.D. at Florida State. She is a registered patent attorney and a member of the Florida Bar.
---
Sandra Varry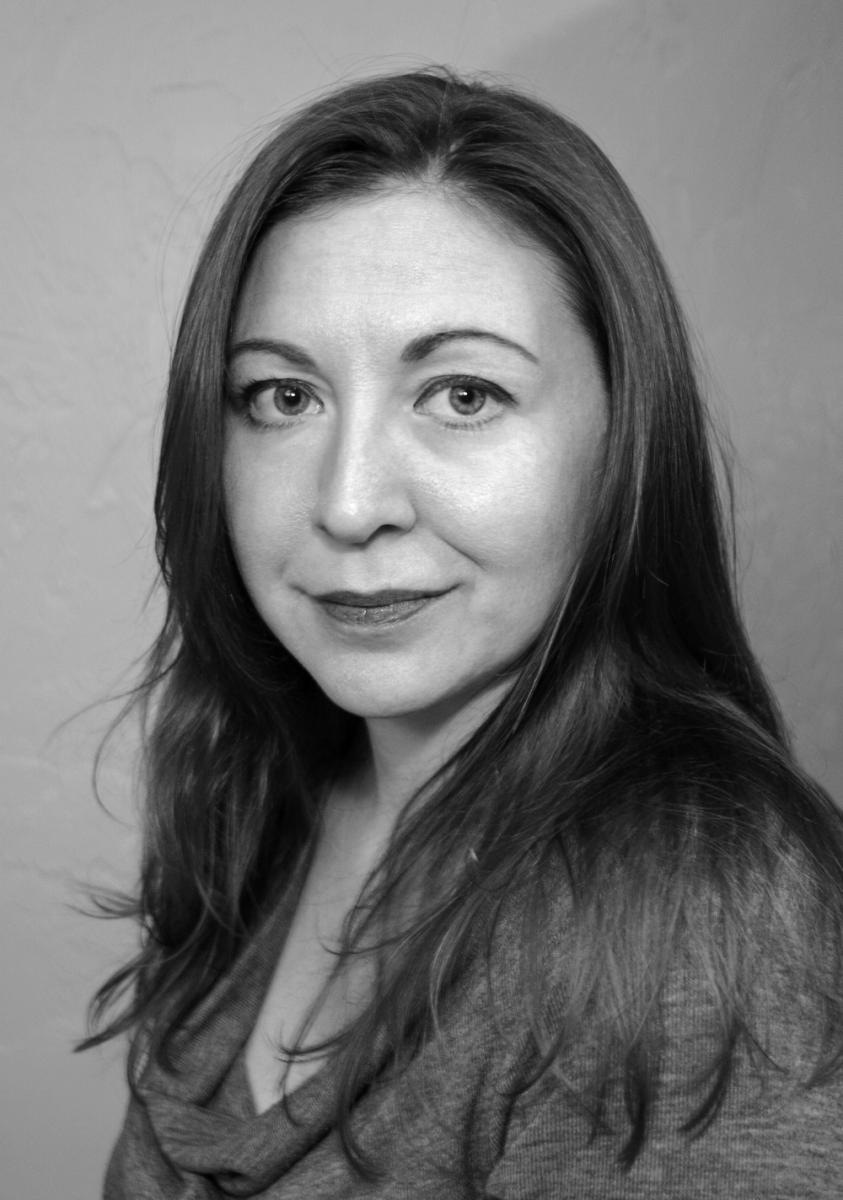 Sandra is the Heritage Protocol & University Archivist at Florida State University. Sandra provides leadership for the university archives program and is the primary spokesperson for Florida State University history on behalf of the Libraries. Sandra taught traditional and digital photography for 13 years and is especially interested in historic photographic collections, digital preservation and access, and copyright and intellectual property rights. She is currently the President of the Society of Florida Archivists and the Society of American Archivists (SAA) Key Contact for Florida. She received a BA in Studio Art and MLIS from the University of South Florida, an MFA in Photography from the University of North Carolina at Chapel Hill, and became a member of the Academy of Certified Archivists in 2013. She received a Digital Archives Specialist Certificate from SAA in 2014.
---
Shenifa Taite
As Director, Dr. Taite oversees the day-to-day operations of the Instructional Design & Media Production unit at the FSU College of Medicine. She is responsible for administrating Blackboard and leads other online learning environment related initiatives. She collaborates with academic departments within the College and its Regional Campuses to direct and conduct research that will result in outlining evidence-based practices for integrating telehealth and telemedicine into future curricula.
Dr. Taite has served as Instructional Designer within the Office of Medical Education since August 2010. Now as a member of the faculty, she will get a chance to utilize her expertise in online and distance education as she expands her current role to include researching and assisting with the implementation of telehealth for the College of Medicine. Her 20 years of experience in a higher education includes teaching, developing curricula, integrating educational technology and directing service learning programs. Dr. Taite enjoys working with other faculty to systematically design learning environments and instruction that effectively and appropriately integrate technology into teaching. She was just named the Communications Editor of Florida State University's newest open-access, peer-reviewed journal PLAID-People Living with And Inspired by Diabetes.
---
Stephanie Leitch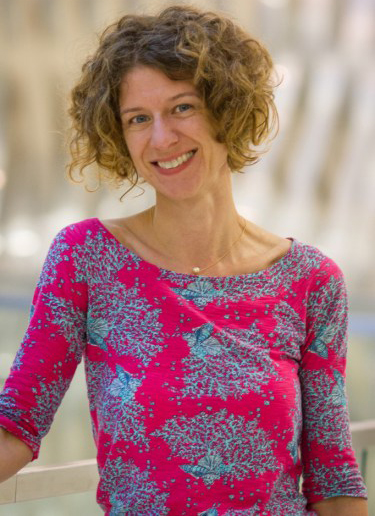 Stephanie Leitch (Ph.D., University of Chicago) joined the FSU faculty in 2007. Her current project The Art of Observation in the Early Modern Print focuses on the visual treatment of novelties and the organizational schemes invented to handle them in printed media. This project examines the surface tension endemic to print in the charting of cosmographic and geographic information, in the battle between particularity and convention in physiognomies and Kunstbücher, and in the rise of the visual conceit of anamorphosis to plot the multivalent contributions to new knowledge.
Her book Mapping Ethnography in Early Modern Germany: New Worlds in Print Culture (Basingstoke, UK: Palgrave Macmillan, 2010), which won the Roland H. Bainton prize for Art History in 2011, locates a moment of relativistic and proto- ethnographic treatment of extra-Europeans in the print culture of early sixteenth century Augsburg. It identifies new visual thinking about humanity in the "new worlds" of America, Africa and Asia as the result of a productive exchange amongst artists Hans Burgkmair, Jörg
---
Lily Troia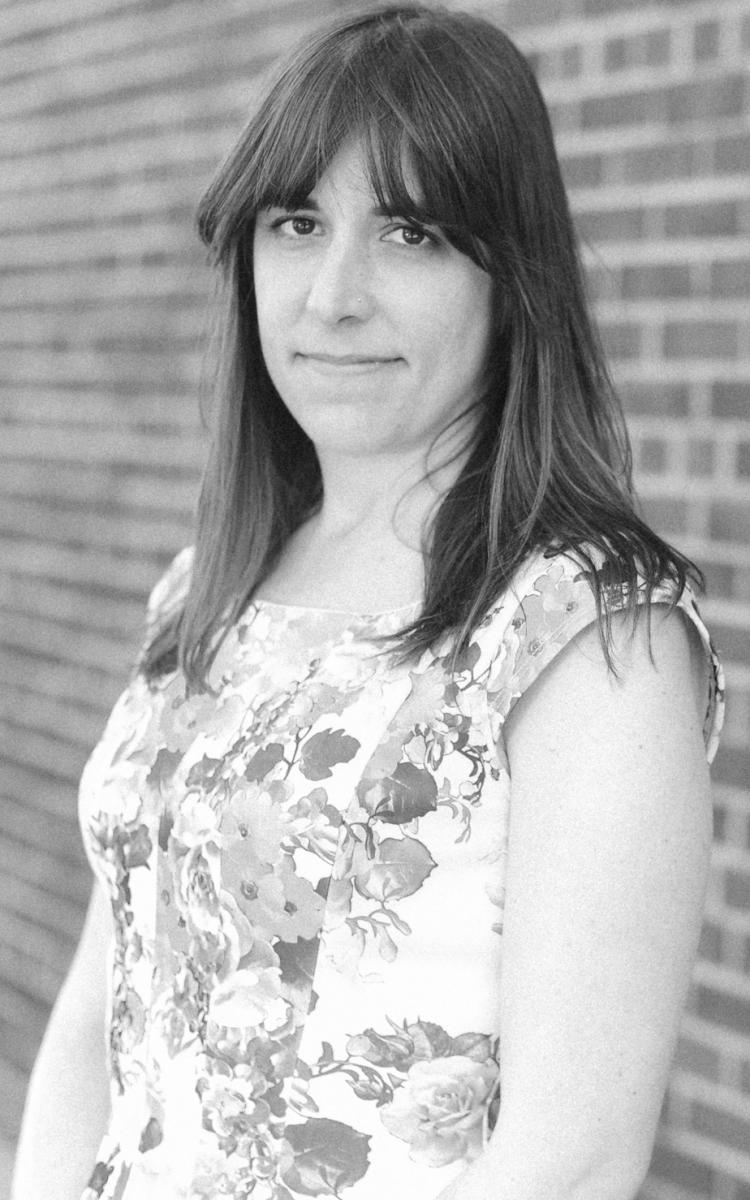 Lily Troia is pursuing a Masters in Library and Information Science (MSLIS '16) at Simmons College School of Library and Information Science in Boston with a focus on cultural heritage, archives, and digital stewardship, and a research emphasis on copyright and intellectual property. She comes to the field with a background in ethnomusicology, and music event production and project management. As Dean's Fellow for Digital Media Outreach at Simmons she manages social media strategy and produces content for an online news blog. She will conduct research this spring at the American Archive of Public Broadcasting as part of a master's thesis on public media and copyright. Last summer she independently developed a framework for copyright risk assessment for the Berklee College of Music Archives, and was recently invited to contribute a chapter to a forthcoming book by Harvard copyright/IP scholar Kyle K. Courtney, Esq. Upon completion of her degree she to continue work in academic libraries, archives, or public media with a commitment to cultural heritage, digital preservation, and information access.
In 2015, Lily was awarded a Rutgers University Institute of Jazz Studies Archives Fellowship and was among three students invited to present in a session at SAA's Archives 2015. She will chair the Graduate Student Paper panel at SAA Archives 2016. Lily serves as Social Media Intern for the Acquisitions & Appraisal Section of SAA, Social Media Consultant to the Journal of Contemporary Archival Studies out of Yale University, and she is on the New England Archivist's Education Committee. Lily was also recently appointed to the SAA SNAP Roundtable Steering Committee and was a 2015 recipient of the New England Archivist's Richard W. Hale, Jr. Professional Development Award, supporting her research exploring the intersection of artistic endeavors and archives.
---
Barbara Kaplan
Barbara J. Kaplan has been the Research & Scholarly Communications Librarian at Florida State University's College of Law Research Center since October 2014. Trained as a litigator, she became a law librarian after practicing intellectual property law for 20 years, first in private practice and then then as in-house IP counsel for a Fortune 500 company, where she was responsible for enforcing its IP rights worldwide.