The symposium takes place in two major locations, which are both within walking distance of each other:
9:00am - 10:30am - Rovetta Business Building 214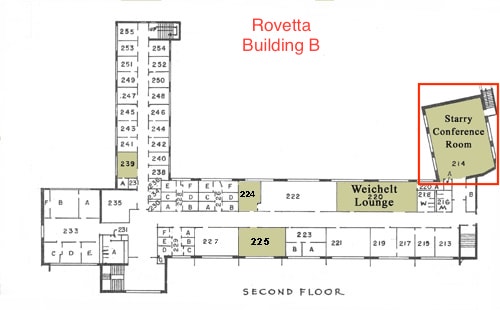 10:30am - 5:00pm - Bradley Reading Room, Strozier Library Lower Level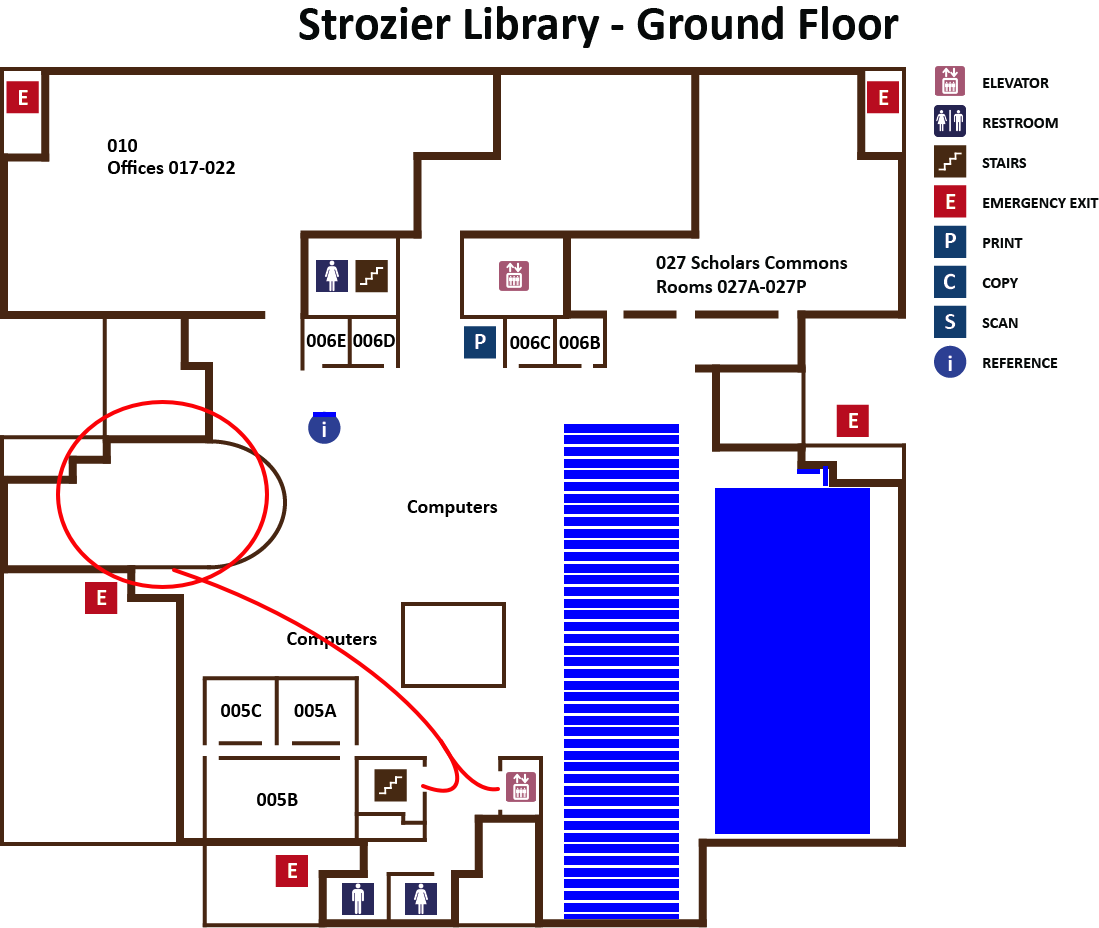 For non-FSU attendees, we have reserved 15 parking spaces in the Dewey lot outside of Strozier Library. A parking attendant will be on duty from 7:00-10:00am to direct attendees to the reserved spaces. For attendees arriving after 10:00am, additional parking is available on Dewey St. and West Virginia St. just past McDonalds north of the Library. You can also apply for a visiting parking permit on campus by CLICKING HERE!