---
Dr. David Wiley is Chief Academic Officer of Lumen Learning, an organization dedicated to increasing student success, reinvigorating pedagogy, and improving the affordability of education through the adoption of open educational resources by schools, community and state colleges, and universities. He is also currently the Education Fellow at Creative Commons, an Ashoka Fellow, and adjunct faculty in Brigham Young University's graduate program in Instructional Psychology and Technology, where he leads the Open Education Group (and was previously a tenured Associate Professor).
As an academic, Dr. Wiley has received numerous recognitions for his work, including an National Science Foundation CAREER grant and appointments as a Nonresident Fellow in the Center for Internet and Society at Stanford Law School, a Peery Social Entrepreneurship Research Fellow in the BYU Marriott School of Business, and a Shuttleworth Fellow. As a social entrepreneur, Dr. Wiley has founded or co-founded numerous entities including Lumen Learning, Degreed, and Mountain Heights Academy. In 2009, Fast Company named Dr. Wiley one of the 100 Most Creative People in Business.
---
Vanessa Paz Dennen
Dr. Vanessa Dennen is a Professor of Instructional Systems Learning Technologies in the Department of Educational Psychology Learning Systems. She joined the faculty at FSU in 2003.
Vanessa's research investigates the cognitive, motivational, and social elements of computer-mediated communication. She has authored more than 50 journal articles and book chapters, which have appeared in publications such as Instructional Science; Distance Education; Computers in Human Behavior; Educational Research Technology Development, The Handbook of Distance Education; and The Handbook of Research on Educational Communications and Technology among others.
---
Jim Smart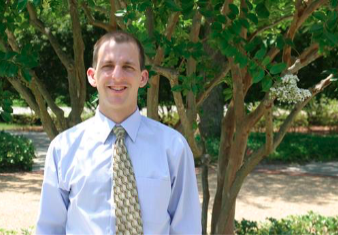 Jim Smart is a professor of math at Tallahassee Community College. He started at T.C.C. in 2004. Jim began researching OER in 2010 by piloting the Open Learning Initiative Statistics courses. He initiated the department wide journey beginning in Fall 2014 with a pilot of Intermediate Algebra. Since then Jim has implemented open educational resources in three more classes, College Algebra, Precalculus Algebra, and Trigonometry. Additionally colleagues have developed OER course materials for both Liberal Arts materials. Collectively T.C.C. students have saved well over $1,000,000 to date.
---
Jake Linford
Professor Linford focuses his scholarship on Intellectual Property and Contract Law. He teaches Contracts, Copyright Law, Trademarks and Unfair Competition, and Current Topics in Intellectual Property. Professor Linford received his J.D. from the University of Chicago, where he was a member of The University of Chicago Law Review, graduated with high honors and was elected to the Order of the Coif. Prior to joining the Florida State law faculty.
---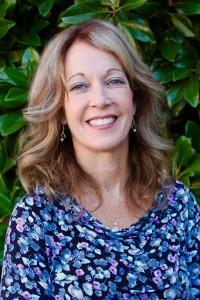 Jane Dwyer Lee is an Associate Teaching Professor for the College of Social Work. She received her B.A. in 1985, Manhatten College; English/World Literature, French. In 2003, she received her M.S.W. from the Florida State University. 
---
Lisa Turner De Vera
Dr. Lisa Turner De Vera is the Associate Director of Interdisciplinary Social Science. In 2007, she received her MSP from FSU in Urban and Regional Planning. In 2013, she received her PhD from FSU in the same discipline. 
---
Albert E. Stiegman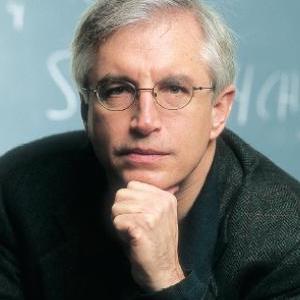 Professor Stiegman received his Ph.D. degree from Columbia University in 1984 and did his postdoctoral work under Professor Harry Gray at the California Institute of Technology from 1984-86. Before joining the faculty at FSU in 1995, he was a research scientist at the Jet Propulsion Laboratory where he was involved in the development of new materials for the space program.
---
Kristen Barry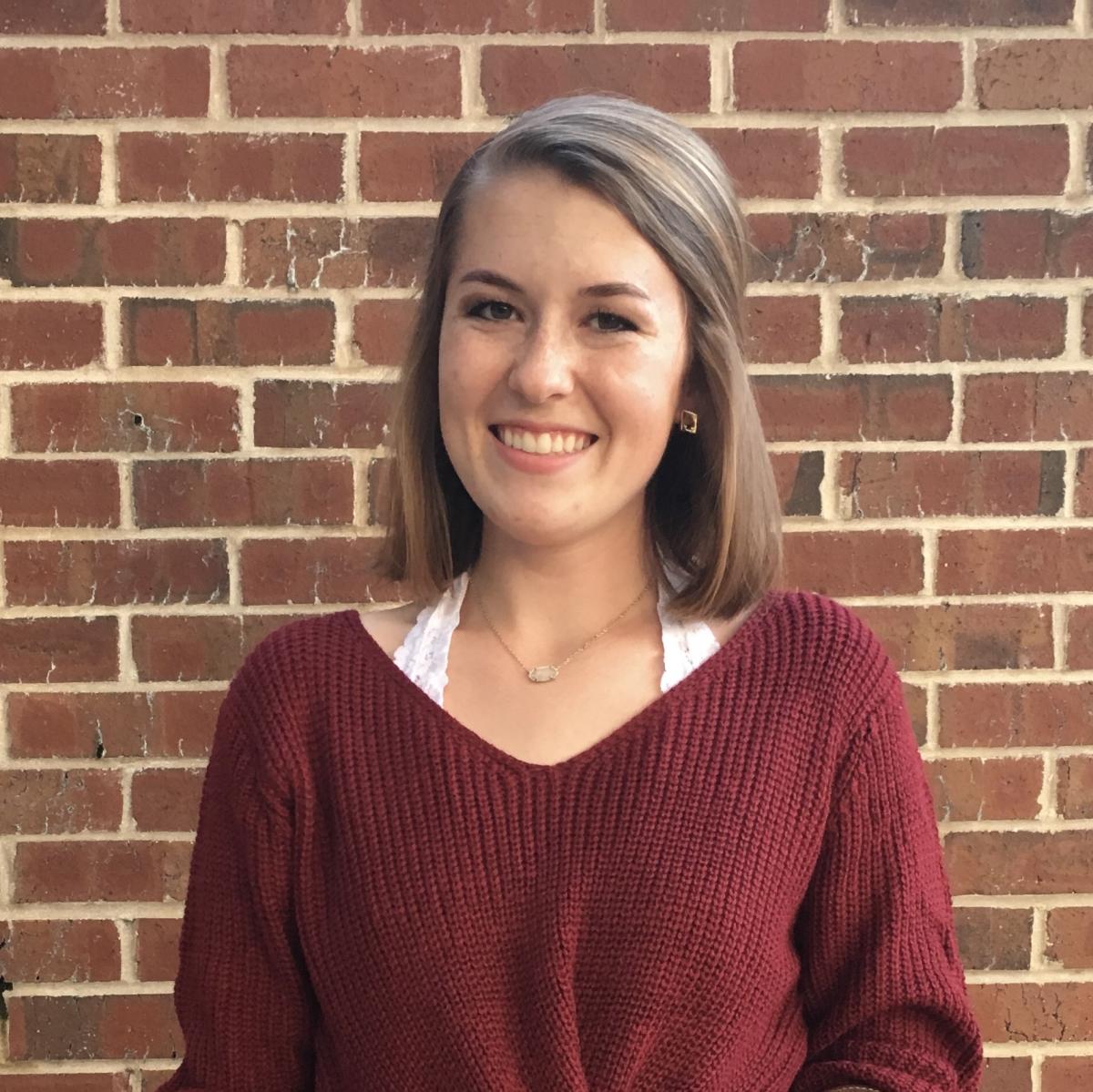 Kristen Barry is an undergraduate student set to graduate in Fall of 2018 who is studying political science and business. She is currently researching OER and textbook affordability through UROP. She is an executive member of her sorority and has plans to attend FSU College of Law next year.
---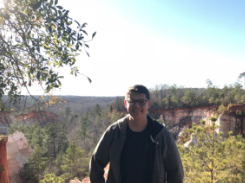 Jonathan Greenstein is a first-year undergraduate student, double majoring in economics and philosophy. On campus, he is involved with UROP researching OER and textbook affordability, the Service Scholar program, and PeaceJam mentoring and coaching.  
---
Lauren Bagdy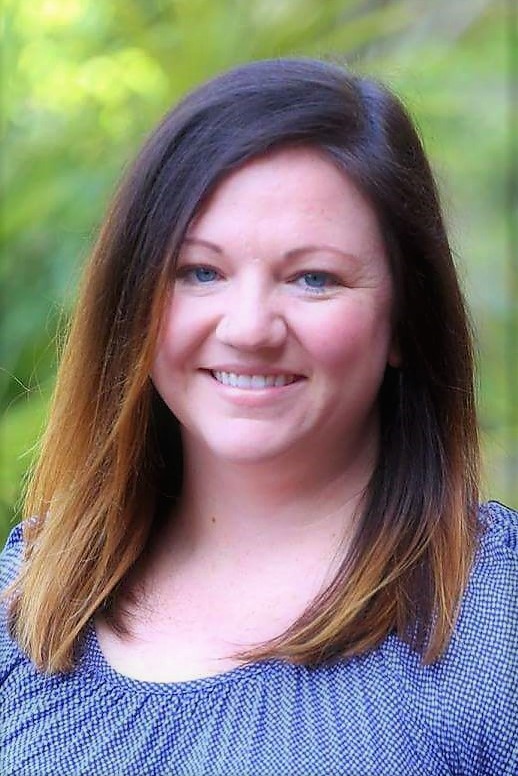 Lauren Bagdy earned a B.A. in Psychology from Elon University and an M.A. in Education and Human Development in Educational Technology Leadership from The George Washington University. Lauren is currently a third-year doctoral student in the Instructional Systems and Learning Technologies (ISLT) program. In addition to her studies, she teaches Educational Technology to pre-service teachers at FSU and participates in multiple research projects. Lauren's research interests include: OER design and development, identity and community development in online social networks, social media platforms as learning tools, and informal learning.
---
Zhongrui Yao (Ray)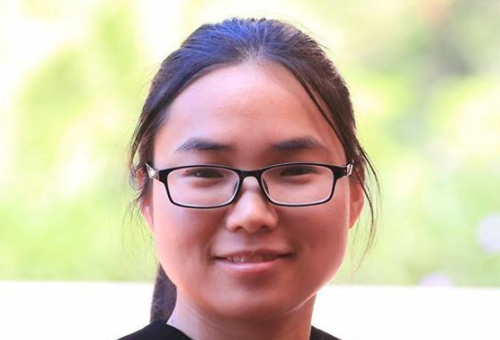 Zhongrui Yao (Ray) is a fifth-year doctoral candidate in the program of Instructional Systems and Learning Technologies. She has studied Instructional Design and Technologies (IDT) for 12 years. She has also conducted research on different topics including technology leadership in K-12 schools, impacts of new instructional methods on learning outcomes in high schools, online mentor training, MOOCs, online community and open educational resources. Her research interest lies in social media, online community, online discussions, MOOCs and OERs. She has a passion for promoting educational equity and her dissertation focuses on OER adoptions. Ray shares the idea of OERs, that is, knowledge is sharing.
---
Alan LaCerra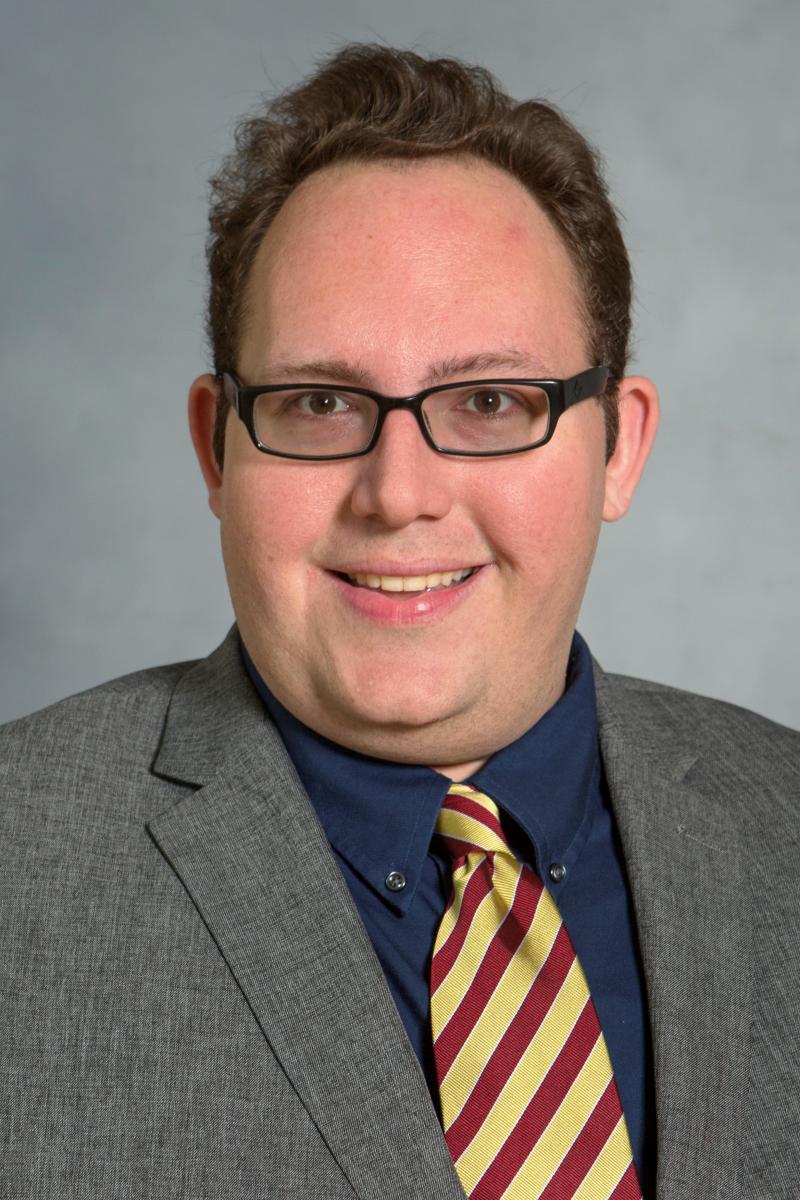 Alan LaCerra is currently in his second year of studying law at Florida State University. Before deciding to change careers to the judicial branch, he taught college English for a decade in Central Florida. He holds both a B.A. in Creative Writing and an M.A. in Literature from the University of Central Florida, as well as various certificates in higher education from Valencia College.
---
Aliyah Hurt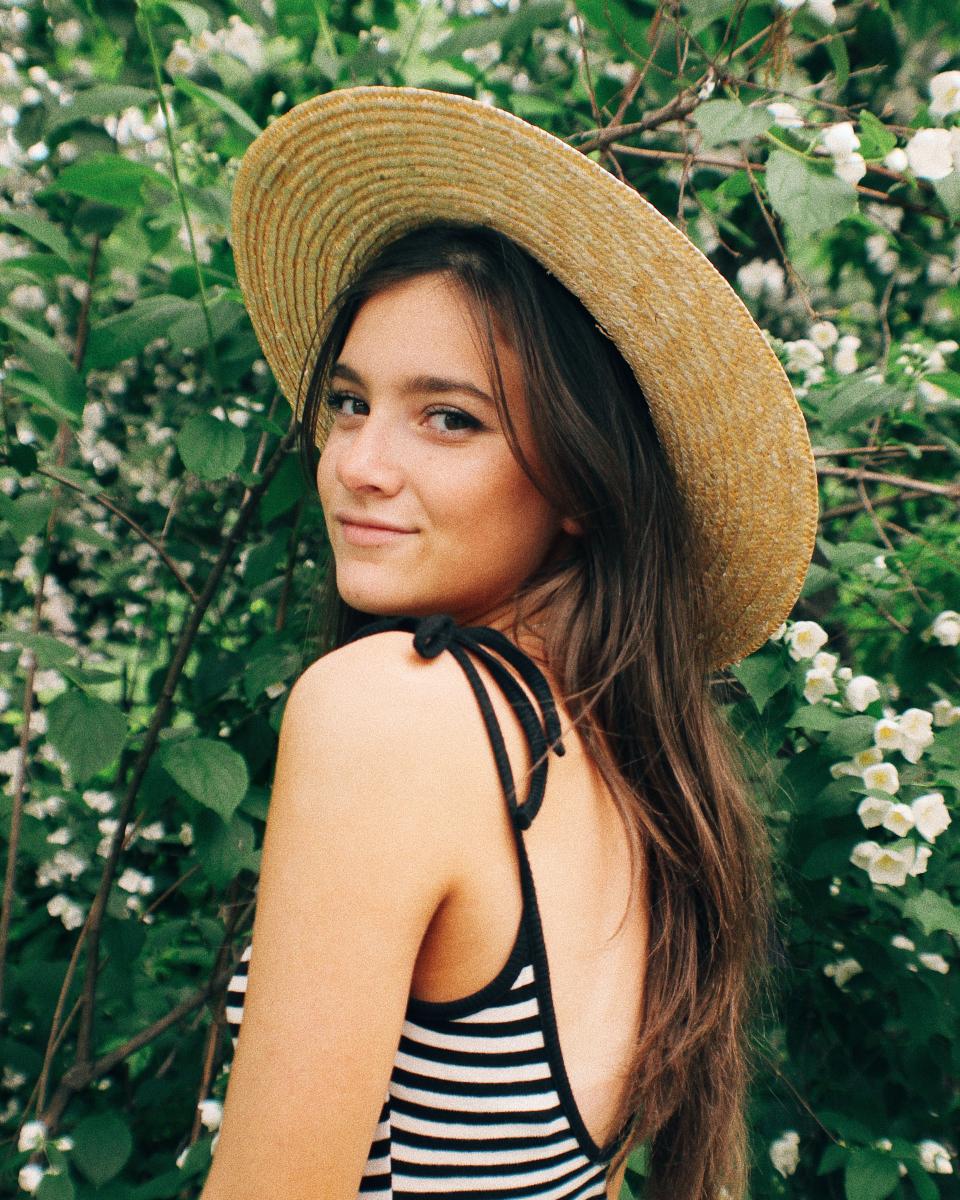 Aliyah is a first-year student coming into FSU with an AA degree and currently working towards a duel degree in political science and sociology. She is an active member of the world affairs program here at FSU, and she is also a traveling member of the model United Nations team. In addition, she is an employee of FSU through the Federal Work Study program as a research assistant to a project that focuses on the root causes of social activism. Aliyah is passionate about political policy and will be interning with the British Parliament in London through International Programs. She enjoys singing, learning, and getting involved in the FSU community!
---
Austin D. Crawford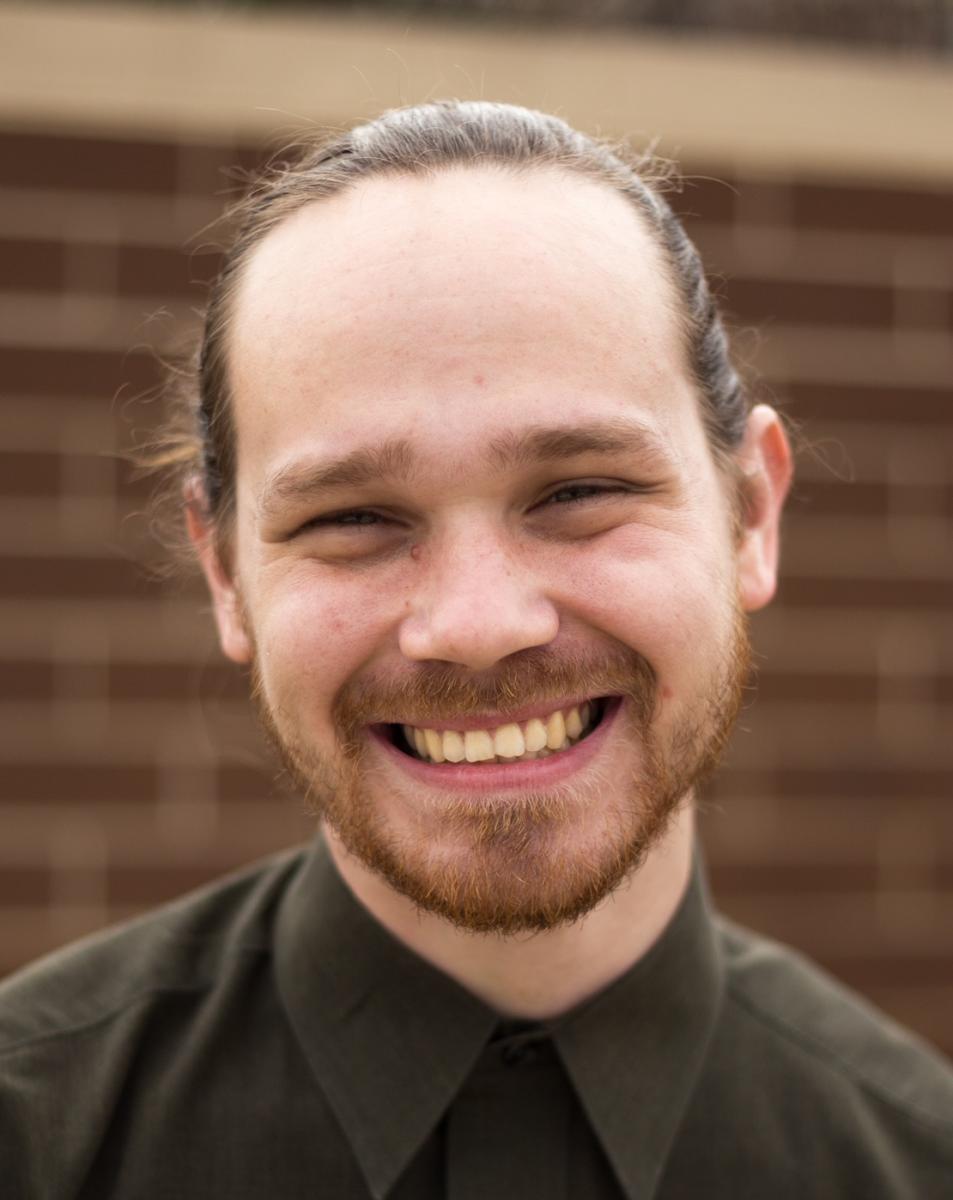 Austin D. Crawford, BSW, is a clinical graduate student at the Florida State University College of Social Work. He is a member of the Interprofessional Fellows Program. Austin's interests include community development, criminal justice reform, crisis intervention, victim advocacy, and mental health advocacy. Austin has previously worked as a restorative justice counselor within the Leon County School System, where he worked to rehabilitate adolescents involved with the criminal justice system and mend the broken social bonds between young offenders and victims. In his undergraduate career at Florida State University, Austin worked as an Orientation Leader and as a founding member of the Student Advisory Committee for the kNOw MORE Campaign, where he was heavily involved with GreenDot Bystander Intervention training. After graduation Austin plans to work toward advancing the field of social work through interprofessional development.