GIF It Up, Florida! is a GIF-making competition hosted by the Sunshine State Digital Network (SSDN). This month-long event invites submissions of remixed cultural heritage materials from Florida institutions or about Florida history and culture. Submissions will be accepted throughout the month of March, and the event will kick off with a GIF-making information session so you can learn some tips and tricks for remixing images and videos.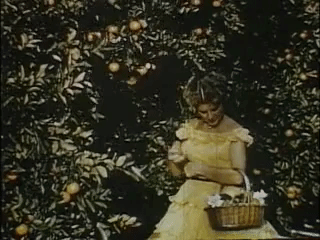 GIF It Up, Florida! GIF-making Information Session
When: February 28, 2020 from 2:30PM to 3PM
Where: R&D Commons, Strozier Library or Zoom livestream
How: Bring a laptop and follow along!
Join us for an information session going over the 2020 GIF It up Florida contest rules and submission information. Watch our workshop recording from last year below and come with questions about how to make a great GIF! Register at: https://fsu.zoom.us/meeting/register/uJYqc-qvqjMuzSNnCDp_uVUROseFex-pfQ