Government Information For Civic Interest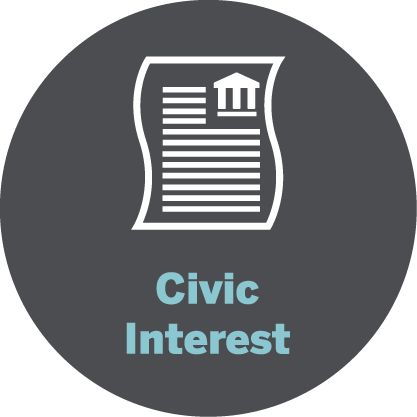 Government information also includes information of government activities that can encourage discussion and participation of public issues. Learn more about how to find local, national, and international government information on how governments work, what they are doing, and how you can participate to make a change.
Resources:

 
Voting and Elections (USA.gov)

: Answers to common questions about voting in the United States, including links to State and local elections websites. 

FSU Votes: Florida State University's website for all voter needs. This site includes links to register to vote, information on ballot measures and candidates, and requests for vote-by-mail ballots.