United States Federal Government Collection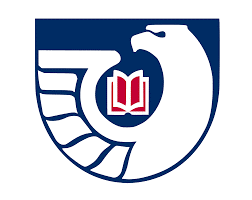 Government documents are publications produced by the different agencies of government agency. 44 U.S. Code § 1901 defines a government publication as "informational matter which is published as an individual document at Government expense, or as required by law" ( Pub. L. 90–620 , Oct. 22, 1968, 82 Stat. 1283 ). These can be bills and statutes, the U.S. budget, presidential materials, congressional documents, judicial publications (court opinions and independent counsel investigations), executive agency publications, regulations, and many more.
---
A SuDoc (Superintendent of Documents) is a classicifcation system that the Government Publishing Office (GPO) uses to organize Federal Government publications. Publications are grouped together by issuing agency and therefore it is important to understand the structure in order to find Federal publications. Most SuDoc numbers follow the format below.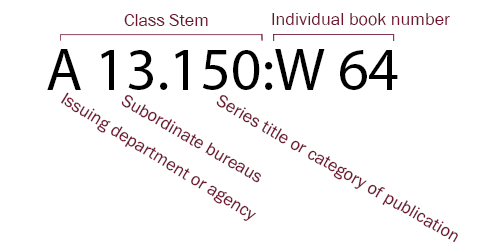 For more information, check out the GPO's SuDoc Classification System Guidelines.