Government Information For Scholarly Research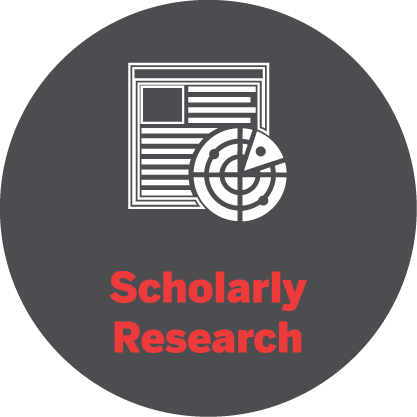 Government information covers almost every topic and discipline including census data to technical reports to Supreme Court decisions and therefore, government resources could be great sources for your research. For more information on strategies of finding government sources for your research and hightlighted sources for different research topics, please check out our research guides below.
Resources:
Office of Scientific and Technical Information

: Search engine for 3,000+ research materials, including news, developer tools, and data services from the U.S Department of Energy.

Govinfo.gov

: a service of the United States Government Publishing Office (GPO) that provides free public access to official publications from all three branches of the Federal Government.