The event allowed Member States to present the steps they are taking to implement the 2030 Agenda for Sustainable Development, and to look at inter-connections between Intended Nationally Determined Contributions (INDCs) on climate change, the broader Paris Agreement and overall implementation of the Sustainable Development Goals (SDGs).
Five focus areas with a cross-cutting focus on gender equality and capacity building
Member States have committed to drive national responses to implementation of the 2030 Agenda. All actors, led by national governments, will need to work to deliver sustainable development which leaves no-one behind.
Implementing the 2030 Agenda and fulfilling COP21 commitments, requires substantial financial resources as well as sound regulatory frameworks. Public and private finance as well as domestic and international finance must be urgently mobilized.
The development and diffusion of new technologies and the collection of high quality, timely and reliable information and data are important means of implementing the SDGs. We need to improve access to technology, as well as capacity for technology development, and ensure that the best available information technology tools and information sources are used across sectors such as clean energy, health and information.
This new Agenda will only be realized if the implementation process is partnership based, fully inclusive, transparent and accountable.
A reception will be organized in order to celebrate the successful adoption of the 2030 Sustainable Development Agenda and the Paris Agreement and ensure coherence and synergies as we move to the implementation of these outcomes.
---

The UN Dag Hammarskjöld Library is collaborating with the Library of the United Nations Office at Geneva in digitizing pre-1993 UN documents (Please note that UN documents after 1993 are automatically produced in digital format and loaded to the Official Documents System (ODS)). 
Documents in the six official languages are scanned, processed for full text retrieval, and uploaded to the UN Official Documents System (ODS). You can download the current checklist (PDF) (Last updated: June 2015) of pre-1993 UN parliamentary documents that have been digitized and uploaded to ODS so far. For an explanation of the various symbols used in the update, please refer to the last 2 pages of the document.
---
The new UN Lib
rary website features expanded multilingual content, an improved search, a fresh new look, and many new Research Guides. The number of entries in the Ask DAG database of commonly-asked questions about the UN have also been increased. The new website also brings together information about the United Nations libraries collections and services,
with resources and tools to support members of permanent
missions at UN Headquarters.
Relevant Links:
Information about the UN Depository Library Program can be found here: https://library.un.org/content/united-nations-depository-library-programme
The new searchable directory of depository libraries and UN Information Centers around the world allows patrons to look up depository libraries by city, country, and geographical region.
---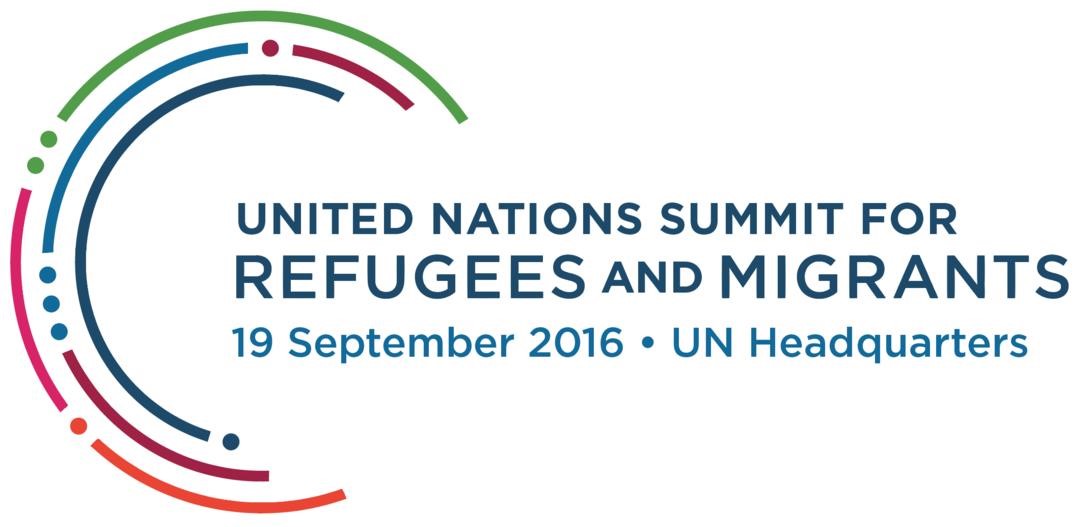 The UN General Assembly hosted a high-level summit on 19 September 2016 at the UN Headquarters to address large movements of refugees and migrants, with the aim of bringing countries together behind a more humane and coordinated approach. This is the first time the General Assembly has called for a summit at the Heads of State and Government level on large movements of refugees and migrants and it is a historic opportunity to come up with a blueprint for a better international response.