About The Florida State University Libraries
The mission of the University Libraries is to support and enhance the learning, teaching, research, and service activities of the Florida State University...
Graduate Students Spotlight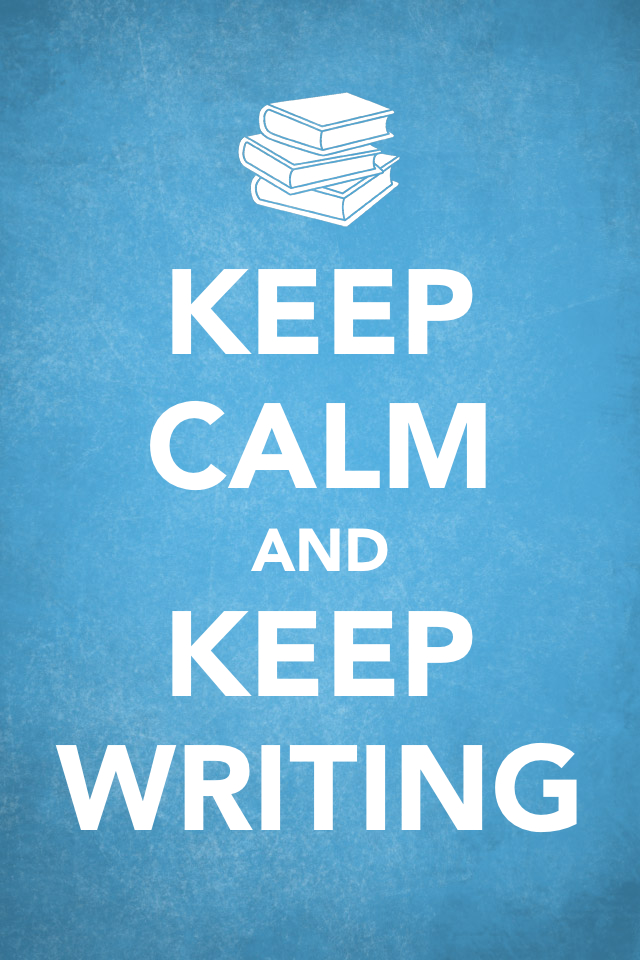 Writing a Dissertation?
Our new guide to Resources on Dissertation Writing links to help for writers and advisors on:
Preparing for the process
Planning your dissertation
Starting a writing group
Grammar and style
Formatting and manuscript clearance
Mentorship
What to do after the dissertation!
Find this new guide on our Research Guides page under graduate student resources.