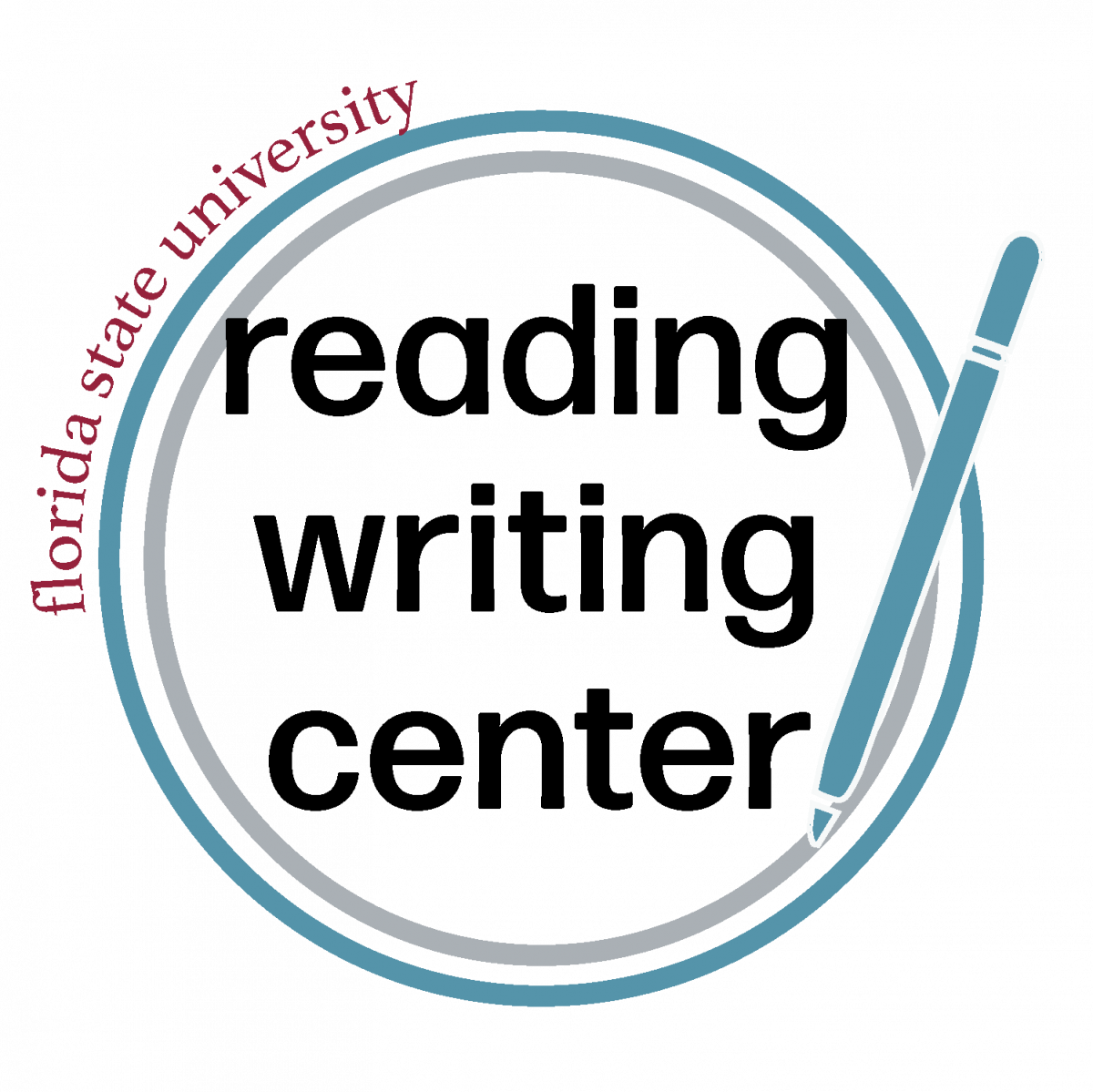 RWC in Strozier
Monday through Thursday
5pm to 8pm
First Floor in the Learning District or Basement, room 005C
This location takes appointments and walk-ins, but walk-ins can only be accommodated if there is a consultant available at the time. To ensure you get the help you need, we encourage you to make an appointment.
Click here to learn how to make an online appointment.
---
The Reading-Writing Center (RWC) offers writing support to all FSU students: first-year undergraduates, students in all majors, international and ELL students, CARE students, student athletes, and graduate students across the disciplines. During one-on-one writing meetings, consultants act as practice audiences for students' ideas and writing such as term papers, letters of application, and thesis drafts.
Strozier Library has a satellite location for the RWC in the Learning District and basement room 005C. Writing center appointments are also available in the Williams Building (room 222) and the Johnston Building ground floor.
For more information about the RWC, please see their website at http://wr.english.fsu.edu/Reading-Writing-Center.