This space is temporarily unavailable. Please see the Scholars Support Desk if you have any questions. See Current Operational Status for updates.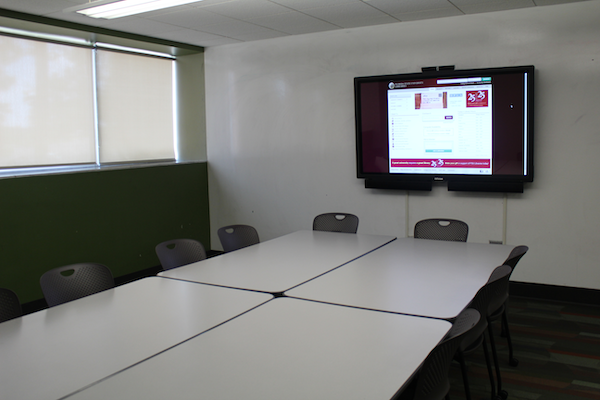 Location: Strozier Library
Capacity: Seats 6 - 15
Loan Period: 4 Hour Loan
Available to: FSU Undergraduate, Graduate, and Faculty
These spaces are available to FSU students, faculty, and staff to reserve for a maximum of 2 hours a day. Rooms can be reserved up to 3 days in advance. Vacant study rooms are available for use by any person. These rooms include white boards and projectors.
If you have any questions, please contact Eleanor Cleveland.. For immediate assistance, please see the Scholar Support Desk.
FSU Libraries reserve the right to cancel reservations.
Temporarily Unavailable