Special Collections and Archives
The Special Collections & Archives division collections comprise more than half a million items spanning thousands of years and locations.
---
The Digital Library provides online access to thousands of FSU's related digital items like manuscripts, photographs, pamphlets, rare books, and historic maps.
The DigiNole Research Repository provides open access to thousands of research outputs like thesis and dissertations from our students and faculty.
Learn about the collection development philosophy and policies we use meet the research and learning needs of our scholars.

---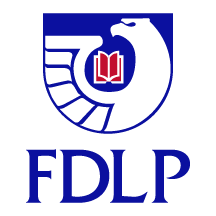 As a federally mandated depository library, FSU commits to providing free, public access to all tangible and online publications distributed by the Government Publishing Office.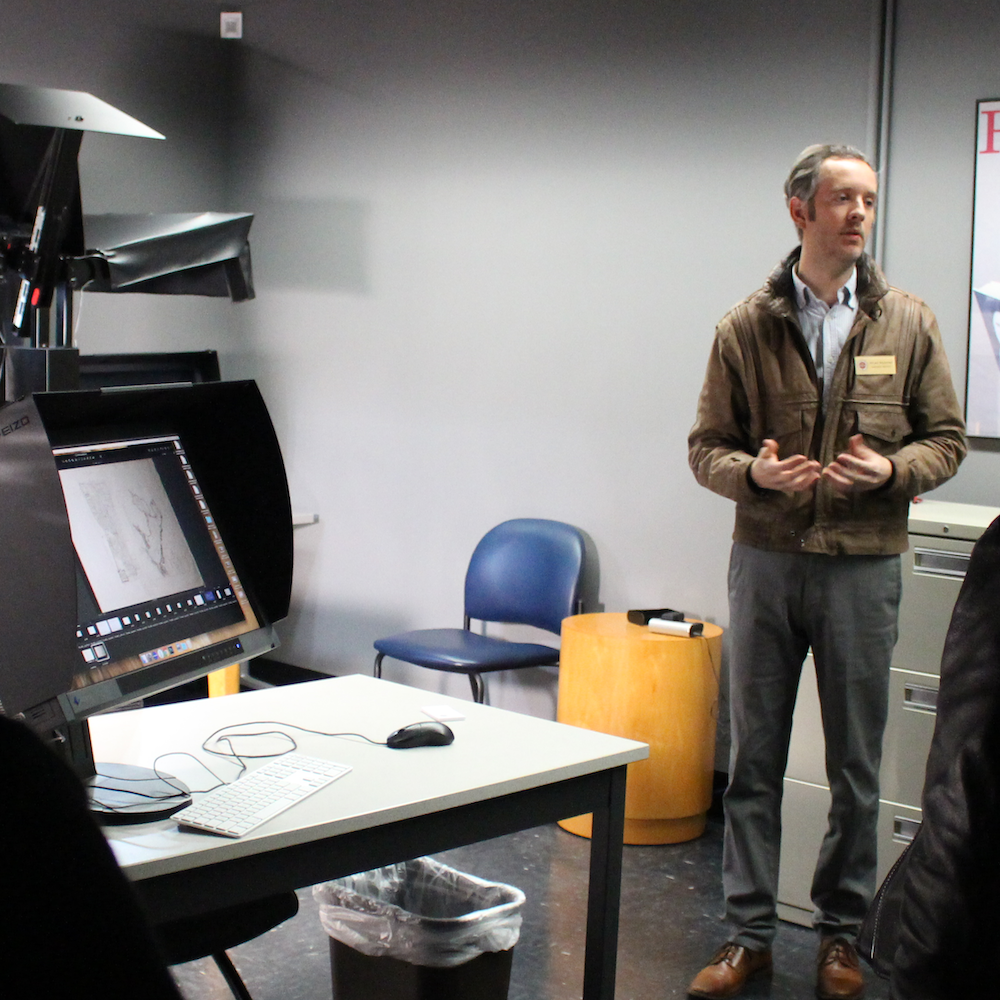 The Digital Library Center (DLC) provides community members with expertise in the digitization of materials, digital project management, metadata creation, and digital preservation.