The Libraries support Digital Humanities (DH) projects and pedagogy at FSU through training on DH tools, methods and platforms; advising on digital project development; and collaborating on research projects. We support the development of DH projects by providing specialized consultations, resource guidance, and instruction sessions as may be needed. We are interested in promoting data literacy for humanists at all levels of academic life by offering discussions, workshops, and other learning opportunities on humanities data.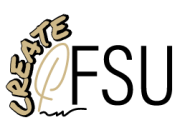 CreateFSU is a web hosting service for members of the Florida State University community. You can host a WordPress site, build a digital exhibit with Omeka, create a standalone Wiki, or use many other apps and content management systems. Each account is provided a domain name (account.create.fsu.edu) and given 1GB of space to start.
To request an account, read the instructions on the Getting Started page and fill out the linked "Request an Account" form. For further information, see our Frequently Asked Questions page. For any further questions, please email the CreateFSU team.
We support scholars exploring the methods of 3D digitization, interaction, and display as part of their scholarly practice. We provide expertise, equipment, and infrastructure to support students, staff, and faculty who hope to implement methods such as photogrammetry, 3D scanning, 3D printing, interactive media, and more as part of their scholarly output, and are happy to collaborate with project partners from across campus. We are especially experienced in the application of immersive technologies in the arts, humanities, and cultural heritage disciplines, but welcome project collaborations from all disciplines.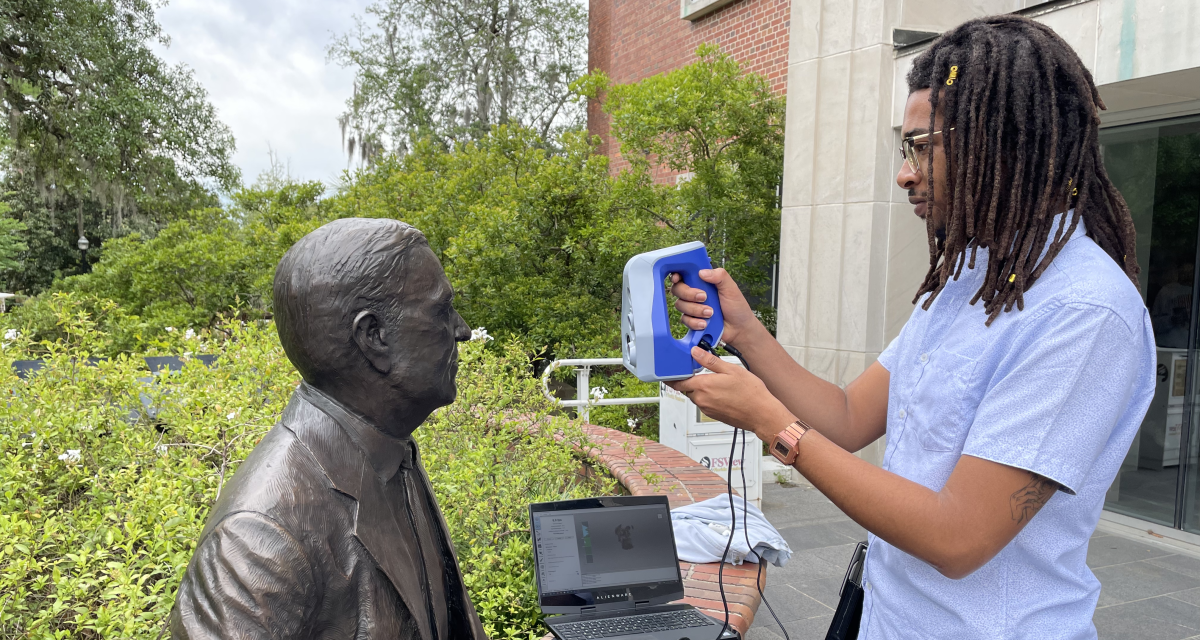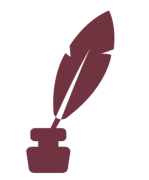 The Project Enhancement Network and Incubator (PEN & Inc) is a program that supports the development and creation of digital humanities and digital scholarship projects. Selected participants engage in a year-long curriculum to develop their skills in digital humanities methods, learn how to apply for grants, and create digital humanities projects. Participants also work together to create networks of expertise and support each other through the project development process.
In recent years, this program has included funding for participants to attend conferences and trainings or purchase software and materials for their digital projects. Funding has been used to enhance participants' expertise in digital methods or to promote their projects to a wider audience.
During the 2022-2023 academic year, 15 participants were selected to build projects using our CreateFSU web-hosting service. Participants were awarded $1,000 for travel or materials and were given a custom domain for their project. Participants also received support from library staff on creating and developing their projects.
Applications for the next round will open during the summer of 2023. You can find more information on how to apply on the PEN & Inc website.
Instruction Services
We offer a variety of options for digital humanities instruction, including library-hosted workshops. We specialize in topics ranging from text analysis and data visualization to citation tools and research management. You can submit requests for workshops on specific subjects by emailing us.
We can visit your class to discuss and teach digital methods, such as text analysis, mapping, digital editing, and data visualization.
We provide online tutorials that can help you build a CreateFSU site, do text analysis, create digital maps, and manage your data.
Consultations & Research Partnerships
We provide consultations on a number of topics related to data in the humanities. If you are interested in a digital humanities topic, email the Digital Scholarship team, and we will put you in contact with an expert who can help you.
We are happy to partner with you on research projects related to digital editions, 3D and immersive scholarship, web-based publication, text analysis, and more. If you are interested in working with us, please schedule a consultation with the librarian you feel best fits your project and we will be happy to discuss options and capacity.
Contact Sarah Stanley for consultations on:
Text analysis

Humanities data curation

Textual data modeling and digital editions

Digital exhibits

Static site publishing

R/Python for humanities research
Contact Matt Hunter for consultations on:
Data visualization

Geospatial Humanities/Mapping for Humanities

3D modeling/photogrammetry