The Paul A. M. Dirac Science Library, is located amongst the math and science buildings of FSU and supports STEM-related research. Completed in 1989, it was named for Nobel Prize winning physicist Paul AM Dirac who taught at FSU in his later years. 
It houses collections for disciplines such as mathematics, physics, chemistry, botany, biology as well as health and animal sciences. There are also applied sciences including technology, textiles, food and environmental sciences. Five STEM subject librarians are available to provide scholars with research consultations, data management support, library instruction and other services.
Floor Directories
Dirac Science Library has three floors, including the lower level, which is a quiet area. Seating is available throughout the library.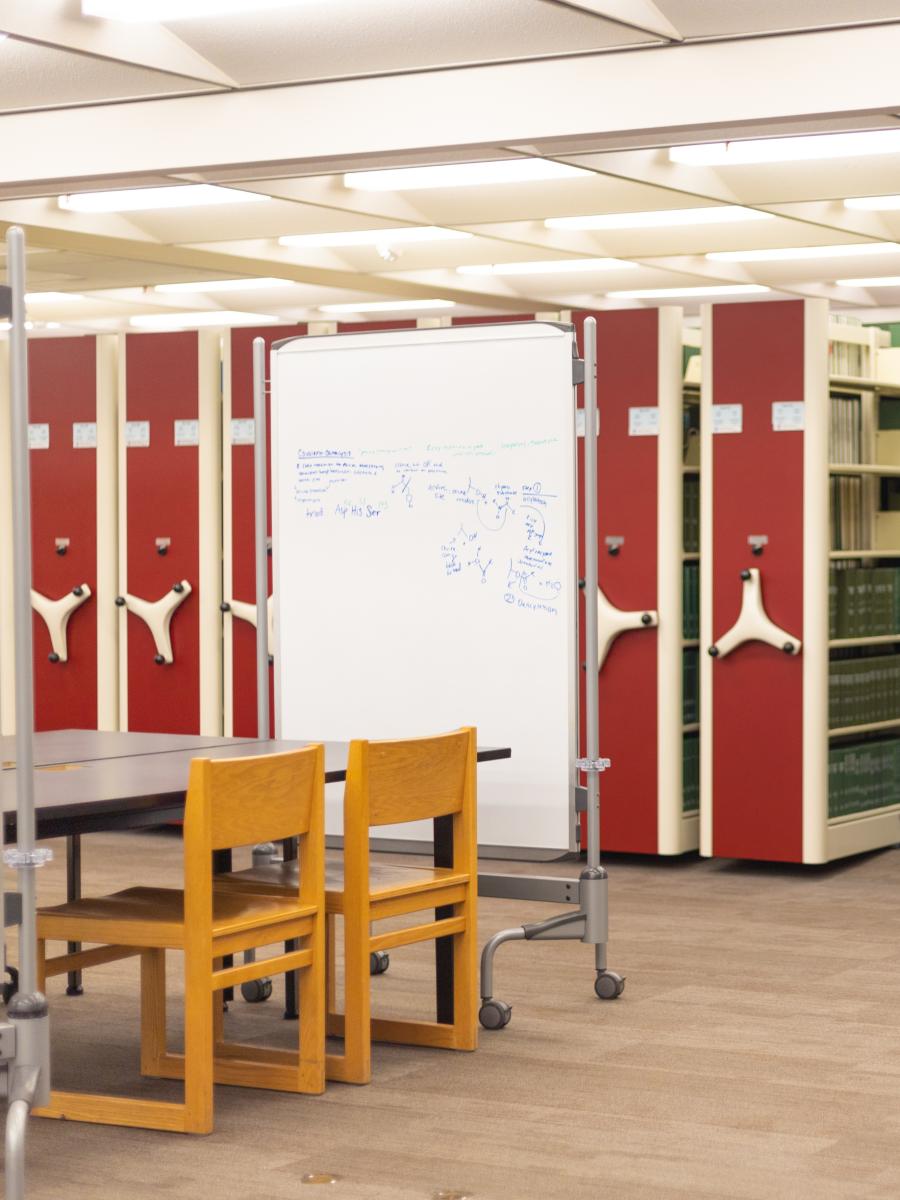 First Floor
Quiet study areas
Study Rooms & Spaces
Individual study rooms | Veterans room: Room 103 D (check out key at the Scholar Support Desk/first come, first served)
Collections
General Collections, Oversize Materials & Periodicals/Journals
Call Numbers: (General Collection) GE40-Z1037; (Journals) 130.5-690.5
Technology
Black & white copiers | Color copiers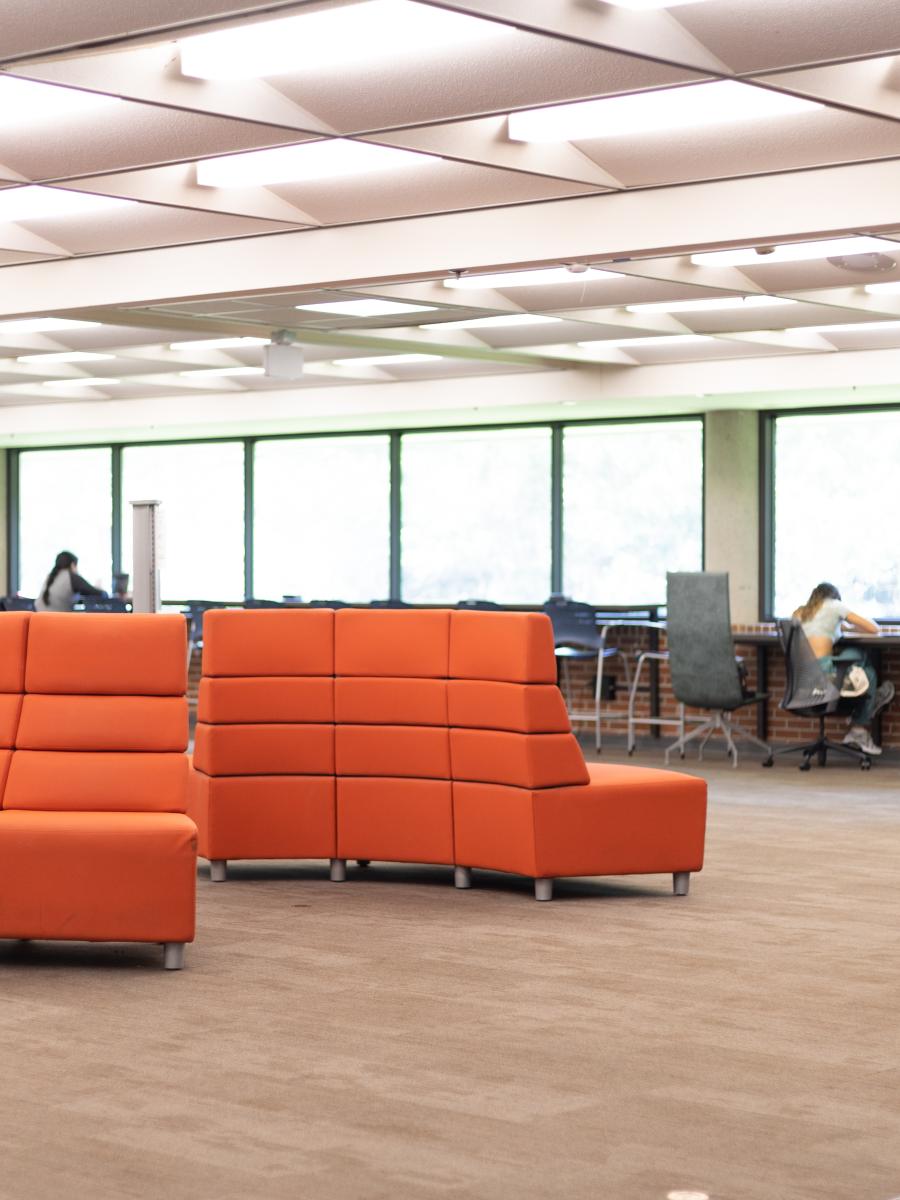 Second Floor
Entrance & Exit | Elevator Access to the Fourth Floor (Department of Scientific Computing)
Offices
STEM Librarian offices (ask at Scholar Support Desk)
Services
Security/Card Access/Lost & Found | Scholar Support Desk Starbucks Café (accessible only from the outside of Dirac)
Collections
Juvenile Collection | General Collection Abstracts
Call Numbers: AE100-Z1037 (Juvenile)
Study Rooms & Spaces
Graduate Conference Room 216 | GEOSET Studio | Dirac Instruction Room | Study Cubicles 201 A & B
Technology
Black & white printers | Color printers | Mac & PC desktops | KIC scanner | Flatbed scanners | Care clock