Through the Florida Online Journals platform, the Libraries provide the FSU research community with a powerful tool for publishing journals, conference proceedings, and more.
The Florida OJ platform includes specialized software for managing the entire editorial process, from vetting submissions to coordinating peer review to publishing the final version of record. FSU book and journal publications hosted on the platform are listed below. 
We are eager to forge new partnerships with FSU faculty and students who are interested in using Florida OJ. We provide free web hosting, training, and technical support, as well as expert consultations on trends and issues in academic publishing, including:
open access publishing models
copyright and licensing
indexing and discovery
altmetrics and bibliometrics
marketing and promotion strategies
digital preservation
For more information on the Libraries' publishing partnerships, including duties and responsibilities of the Libraries and its partners, please review the following memorandums of understanding:
 Contact us today to schedule a publishing consultation.
---
Hosted Publications
The Owl
The Owl is a peer-reviewed publication of research articles written by Florida State University undergraduates, and is published by student editors in partnership with FSU's Center for Undergraduate Research and Academic Engagement.
Journal of Art for Life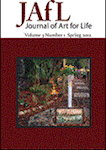 The Journal of Art for Life (JAFL) is an international, refereed journal focused on art education, museum education, art therapy, and arts administration in authentic, real-world contexts toward the goal of social progress through the arts.
Humanism Evolving through Arts and Literature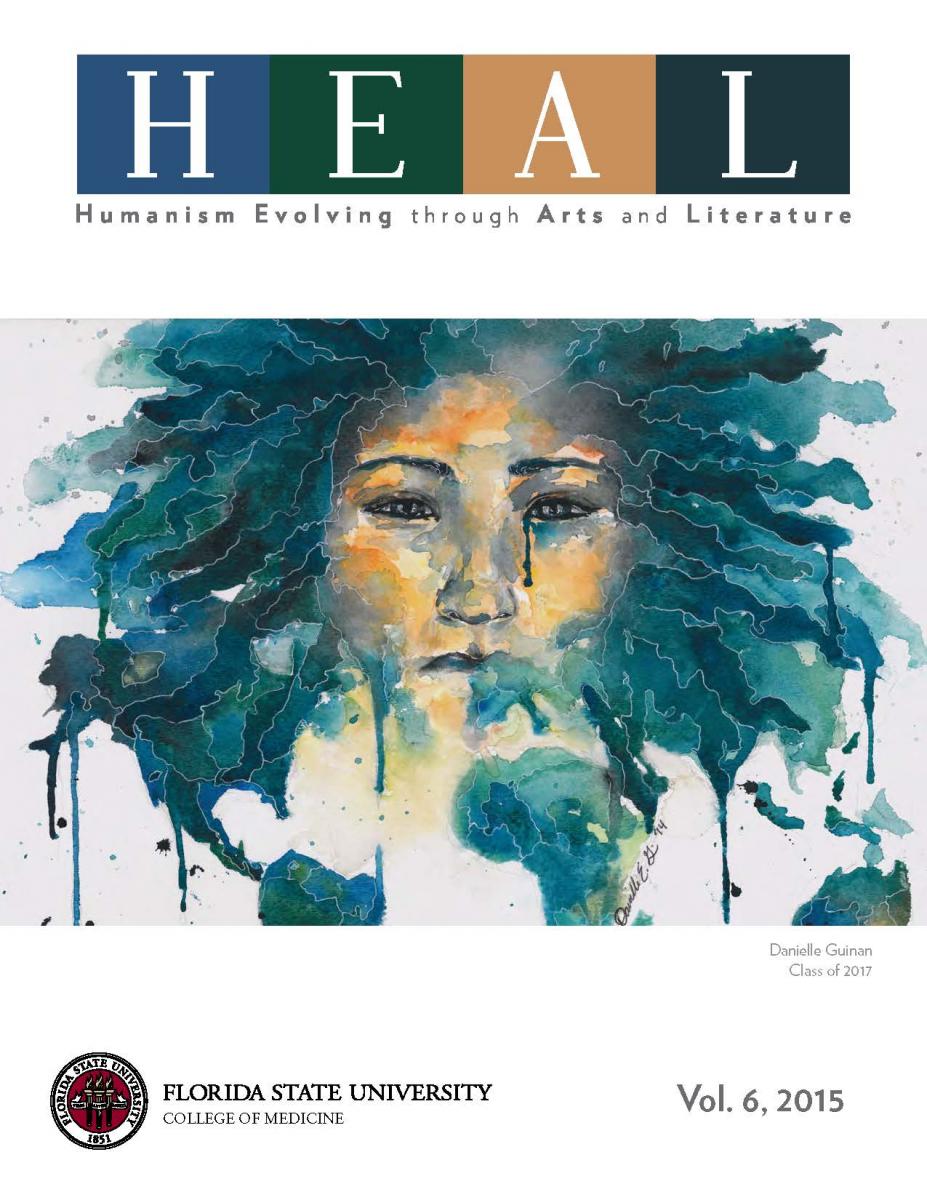 Humanism Evolving Through Arts and Literature (HEAL) brings together writing and art from a variety of sources, providing a platform for medical students to share their growth and development, for faculty and staff to impart their knowledge gained from experience, and for members of the community to express how health and healing have impacted their lives.
Integrating Theory, Research, and Practice in Vocational Psychology: Current Status and Future Directions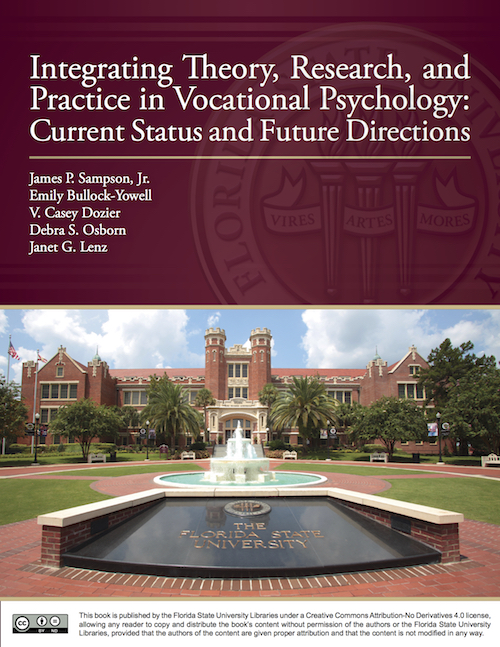 Integrating Theory, Research, and Practice in Vocational Psychology: Current Status and Future Directions is an edited volume of peer-reviewed papers presented at the Society for Vocational Psychology's 2016 Biennial Conference.