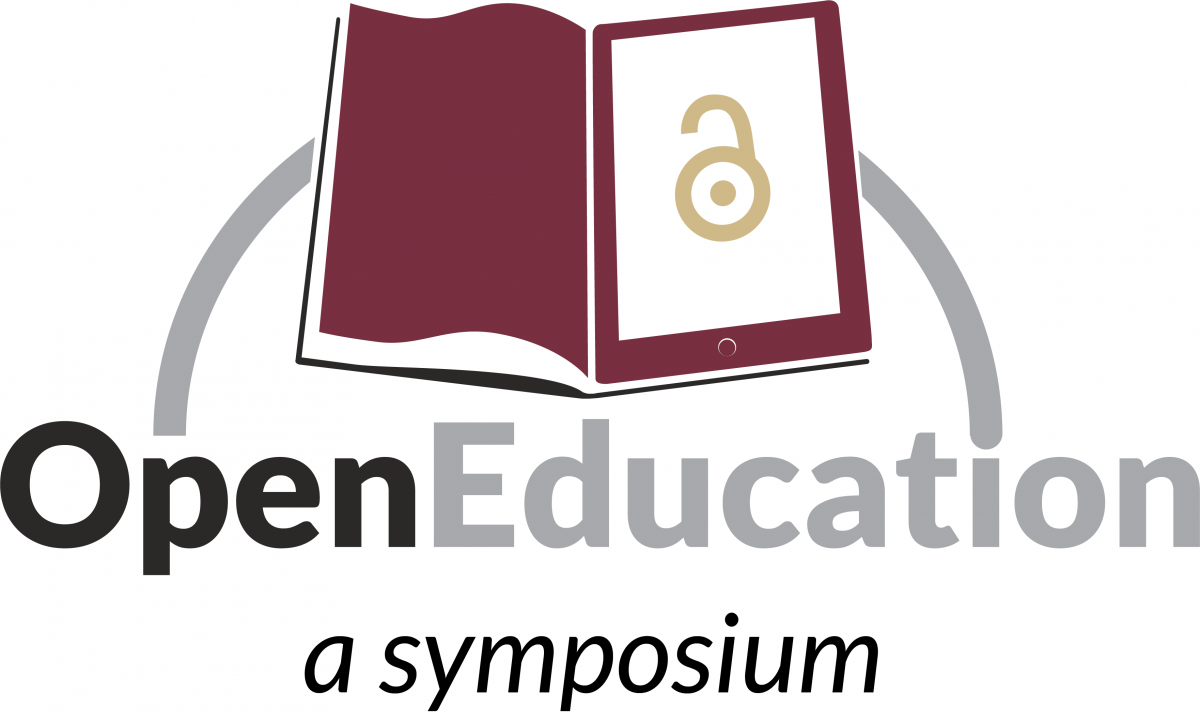 FSU Libraries are excited to host a one-day Open Education Symposium on March 8th, 2018. The purpose of the symposium will be to raise awareness about Open Educational Resources (OER) and their potential to support student success by reducing textbook costs and creating opportunities for open, learner-centered pedagogy.
David Wiley, Chief Academic Officer of Lumen Learning, will deliver the opening keynote presentation, which will be followed by invited presentations from FSU faculty and students in addition to collaborative breakout sessions.
Registration is free and participants are welcome to attend the entire event or individual sessions in person or remotely through our live webcast.
If you have any questions or comments about the symposium, please feel free to contact Devin Soper, Scholarly Communications Librarian, at dsoper@fsu.edu or 850.645.2600.